This Guy!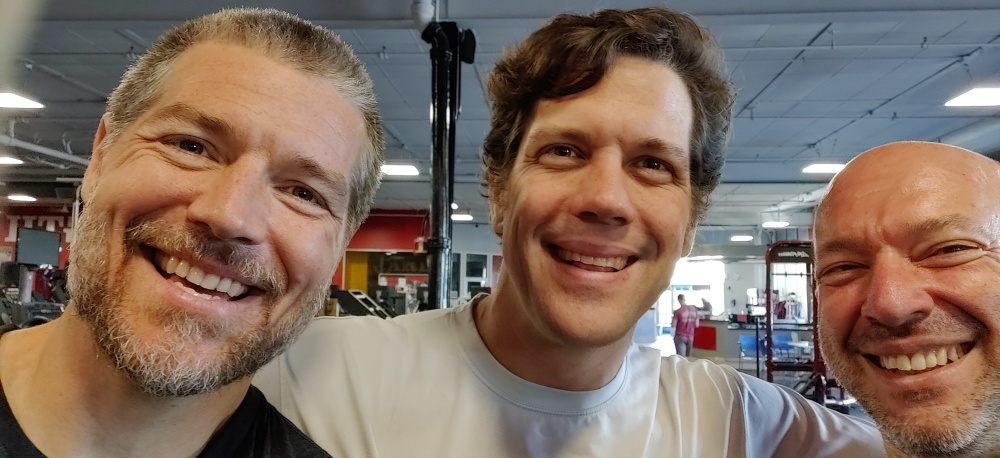 We had a special guest in Portland this weekend! You might know him from the Kenzai blogs as Shaun S. https://kenzai.me/shauns/blog
We got in a couple good workouts, a couple good hang sessions and a lot of good conversations about everything from Kenzai to travel to life history. Meeting up with the Kenzai community has been rewarding every single time I've had a chance to do it. It just reaffirms how everyone is showing up authentic on their blogs and making real connections with one another.
Gym partners? Best ever!
Gym attire? I need to up my game!
Other photos: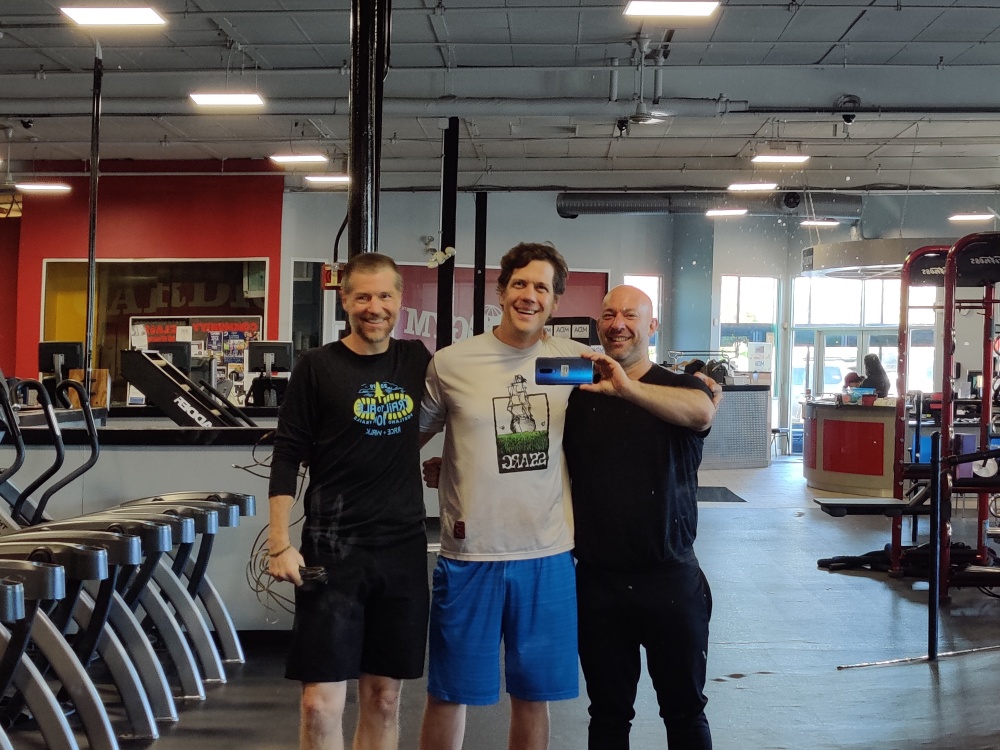 Tweet