Week Three!
Mar 18th, 2019 at 11:42PM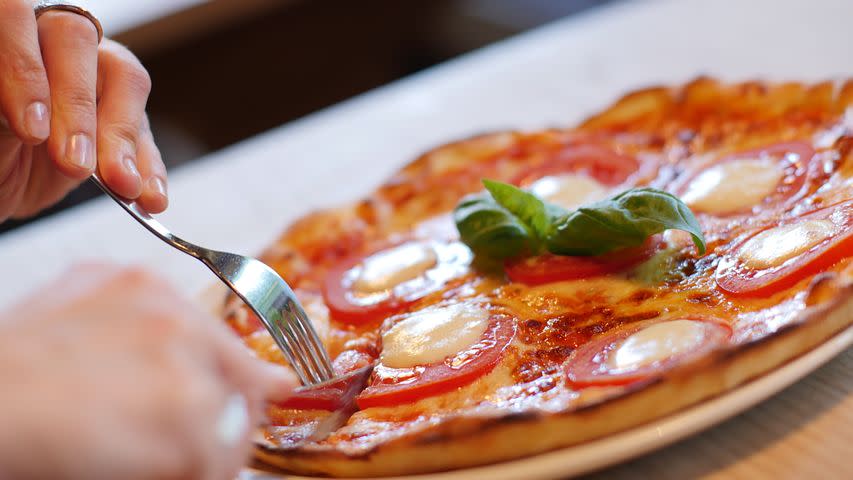 Cravings:
I noticed them kicking in on Friday pretty strongly. Had to run to the Hardware store to pick up material to hang curtains/blinds in my boys room. At the checkout the little 25 cents Peppermint Patty was staring me in the face. It was one of those hidden calorie moments. If someone asked when I thought a craving might hit, I never would have answered the Hardware store. But, there it was one of those impulse buys I typically would just add to purchase and really think anything of it. But, I held strong and went on to face the next craving monster which came in the form of pizza.
After the hardware store I took my youngest son and dogs for a walk in the woods. Side note I'm really excited that we are seeing more sunshine and longer days here in Maine! After the walk I ordered pizza for Friday family movie night, picked it up on the way home and had one of those oh yeah I won't be partaking in this realizations. It's not one of the thoughts you have when you're not thinking about how great it'll be to get more fit. It's the one that shows up when you need to make the right choices to actually get fit! Yeah one of those moments. Ho hum it's just pizza. But, to help slay that demon I quickly put together my dinner and started eating. Pizza is less tempting when full on hearty natural food!
Workouts:
Week Three and we are jumping right into leg building! This is intense and awesome! Not going to lie some of the Front Squat sets was me with an empty bar. The workouts are ramping up and as long as we all work with the right weight and form we're going to be sitting on some impressive results!
More Training and more fun to come!
Tweet