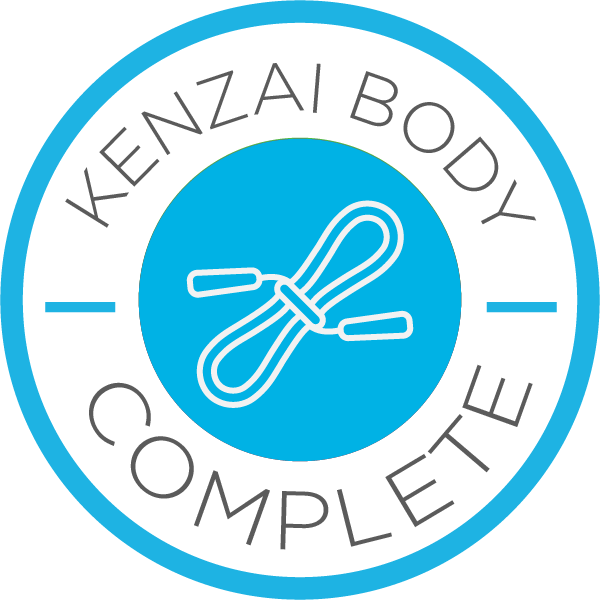 It's been great to share this journey with everyone. Emotions and motivation ran the gamut from fully engaged the first two months to losing momentum after our spring break week in early April. I'm a little disappointed with my wavering dedication and lack of mental toughness. I thought about the 90 day commitment many times and came to the conclusion it's whats required to see results and to get fully committed to making changes in your life. I would have been much better with a 60 day program, but that's not the deal. It does help me gauge which future programs I will do.
Kenzai has taught me many valuable lessons which I intend to implement after a couple of days of rest. A friend has lent me his heavy rope to try out and should be fun.
This is just the beginning and looking forward to continued progress on my health journey.
Best of health to everyone.
---