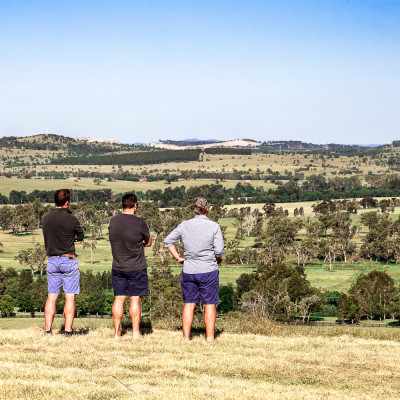 Hi Team,
Ok, I'm guilty, haven't blogged for a while. I could write a thousand excuses but it really is just poor behaviour so I will make it up and go on a bloggathon to try to redeem myself slightly.
I just read Patricks "The Nature of Knowledge" message and it was really good. It's amazing how as you learn you recognise some traits in your self and also some in others you know. If you haven't read it yet do yourself a favour and expand your circles (you will know what that means after reading it), or maybe you already do :) .
I've been feeling really good lately. It's great to have a clear head and energy and shed a few wobbly bits. We went away this weekend and although I stuck to my workouts and tried to choose healthy food I was a little slack on the wine indulgence. We were in the Hunter Valley which literally is a valley of wineries. But it was good to notice the difference between being clear of alcohol and not. It's much better not drinking and that's a good change coming from me.
We visited an amazing thoroughbred stud whilst there, the most incredible property I've every had the pleasure of roaming around. The view from the top was an incredible vista and a great place to contemplate the world and expand your circles oO. I snuck in a photo of the boys doing just that in the attached photo, they have no idea I took it.
We have family coming this weekend and I will not be drinking and feel really good about that. They will be horrified! :)))
---