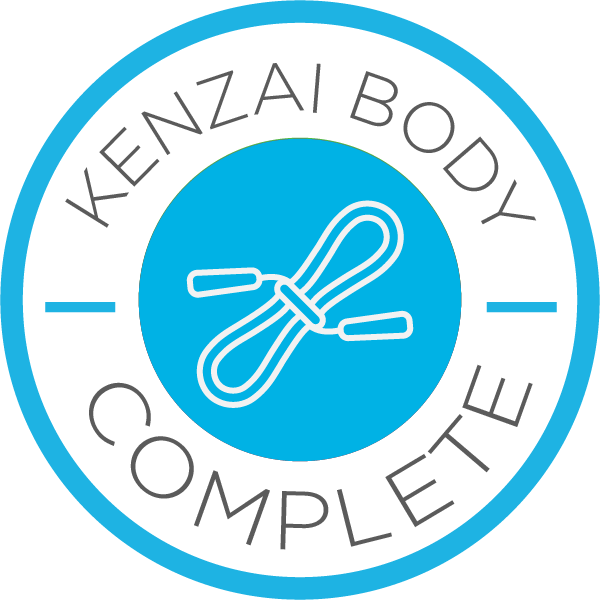 A week late to blog. But I think having sometime to reflect is better anyways. Congratulations to everyone for finishing the program. Going back to regular life off PCP has been very different. I had pizza last week and immediately broke out. As things were getting better, I had some drinks with colleagues and broke out again the next day. Apparently, my body does not like oily food or alcohol anymore. Which I guess is a great thing. 
I also have not been able to eat dinner the same way I was eating before the program started. PCP has really taught me to be aware of what I am putting into my body and making better choices. For example, not having carbs for dinner and making a effort to have breakfast every morning. I will continue to work out 3 days a week. But I am really making the extra effort to stay active. I went to the gym last week with my cousin Sam and he said my exercises look much better. He had been working out with me when I first started PCP.
Total I lost 21 lbs on the program. I goal was 30 so I was definitely under. Traveling for the last 20 days of PCP was definitely a challenge and I think if I were home I would have had even better results. Workouts could have been harder. Overall, though this was a very positive experience and I feel happy with the way my body feels. 
---