Completed!
Program progress: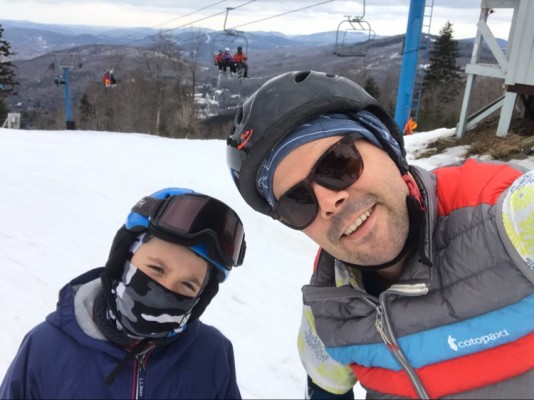 I have been pumped with how tight I have kept the diet during the week and generally ok with the times I have slipped on the weekend. This weekend on the other hand really got away from me. It started with a dinner out where I got a salad and blackened fish no dressing (sounds ok right?) and a couple beers wh/ killed my evening workout mojo (skipped in the am at least).
I locked a solid work out and a couple good meals Sat before heading to my 25th high school reunion in Boston. Snacked well on the bus and kept a very intentional pace with water and booze for the pre-reception. Wheels came off when "dinner" consisted exclusively of fried passed apps and a ravoli bar. Late bus home and early morning departure with family to ski hill led to more failed meal planning, cheeseburger, apres beers and a rare sugar cheat. I wont begrudge myself the sunny deck beers at the end of the day but the rest was suboptimal. All in all not my best work.
Anyway back at it this am strong but was struck with how one missed plan can spiral into a multi-day diet snafu pretty, pretty fast.
---