Bumpy start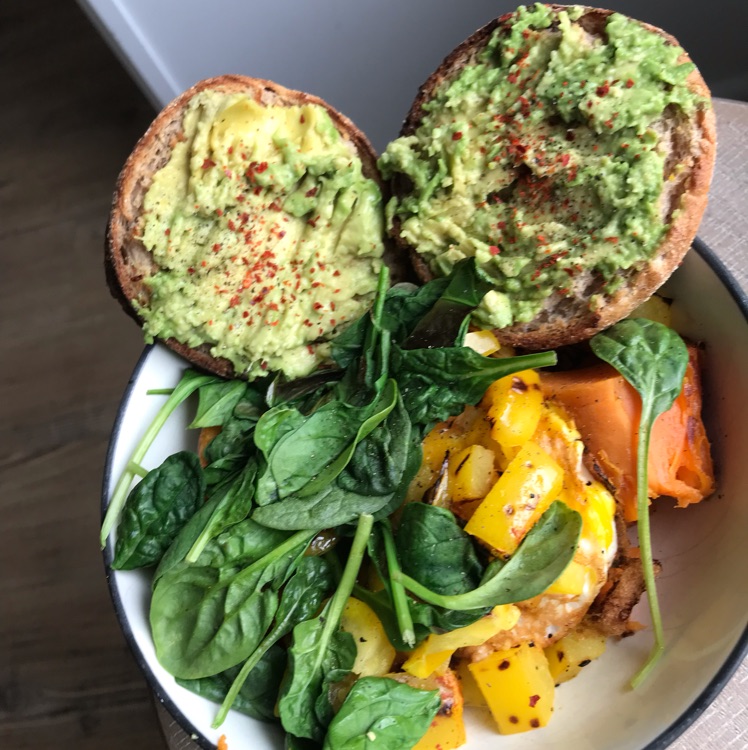 I came into chisel hot a day off KB1. Felt strong and ready. I had even made it through the entire program without getting sick once (wh/ it being winter and kids I was impressed).
I did allow myself 1 off program meal a day for the first five days of chisel as a reward for the KB 1 finish and because I had a new job in a new hood with all these different restaurants to try. Note: man the salt sooo much salt out there in the world.
First four days were great despite what I assumed were allergies and even got a couple short runs in. Wheels came off Saturday when I was laid out sick all day- turns out not allergies. Bounced back on Sunday with a long run feeling decent until I stopped. Have been pretty laid out since. Hope to bounce back by tmw. Until then going to keep the diet tight and liquids plentiful.
Tweet