The good and the bad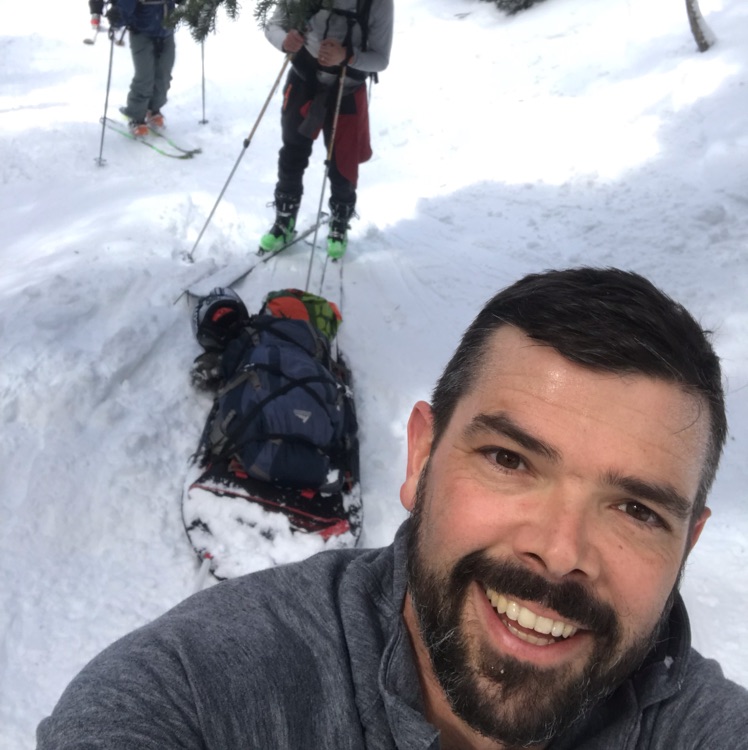 Had a great weekend of feeling awesome skiing into a backcountry cabin and multiple up hill laps where I really felt that kenzai fit. In general, I remain really happy with how I have stayed committed and pumped about the program this far. The 90 day barrier was big hang up for me.
Too be honest there have been more weekend diet dalliances than optimal but I can live with it. The deviations have usually followed some sort of outdoor adventure or such as opposed to stress eating after working too late. I have kept a journal of when, why and what I was feeling when I have stepped off. The increase in intentionality and awareness alone have been great.
My back and hip issues have remained a lingering problem especially after the increase of those more complex -waaaaay to easy for me to do wrong sets of new exercises (i'm talking to you v-sits). Nothing too major though just annoying until yesterday. After a skip in the am I decided to get the first bike commute in of the year- by the end of my exercising that evening my back had seized in a really new and devious way. I woke this morning- bummed and stiff.
Aaaaaaaarrrrggg.
Other photos: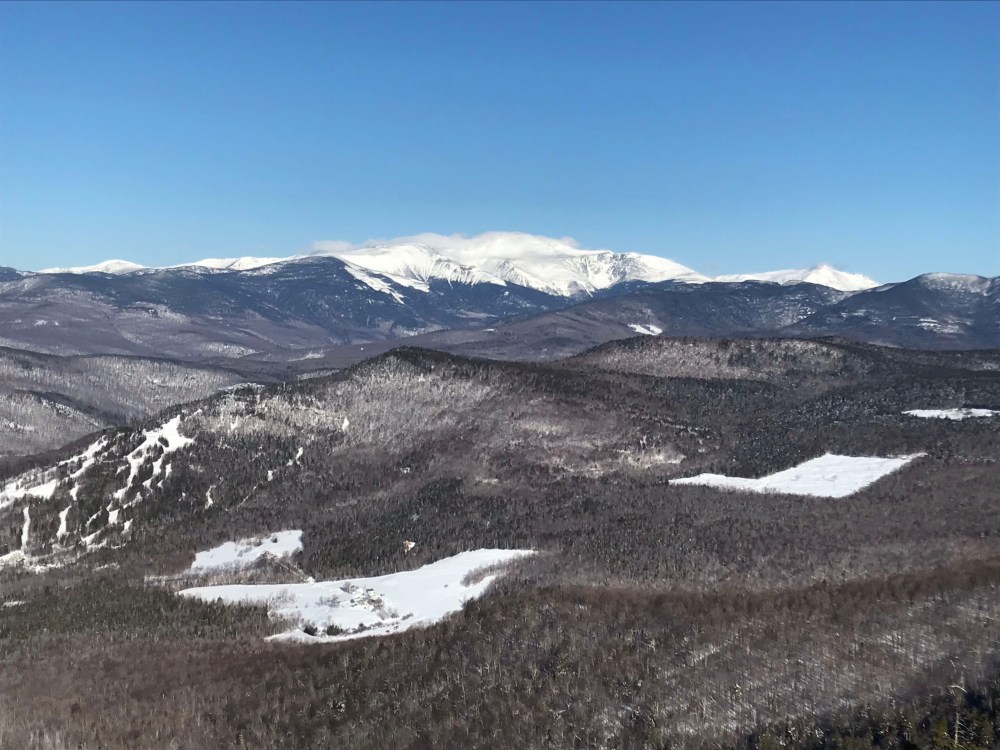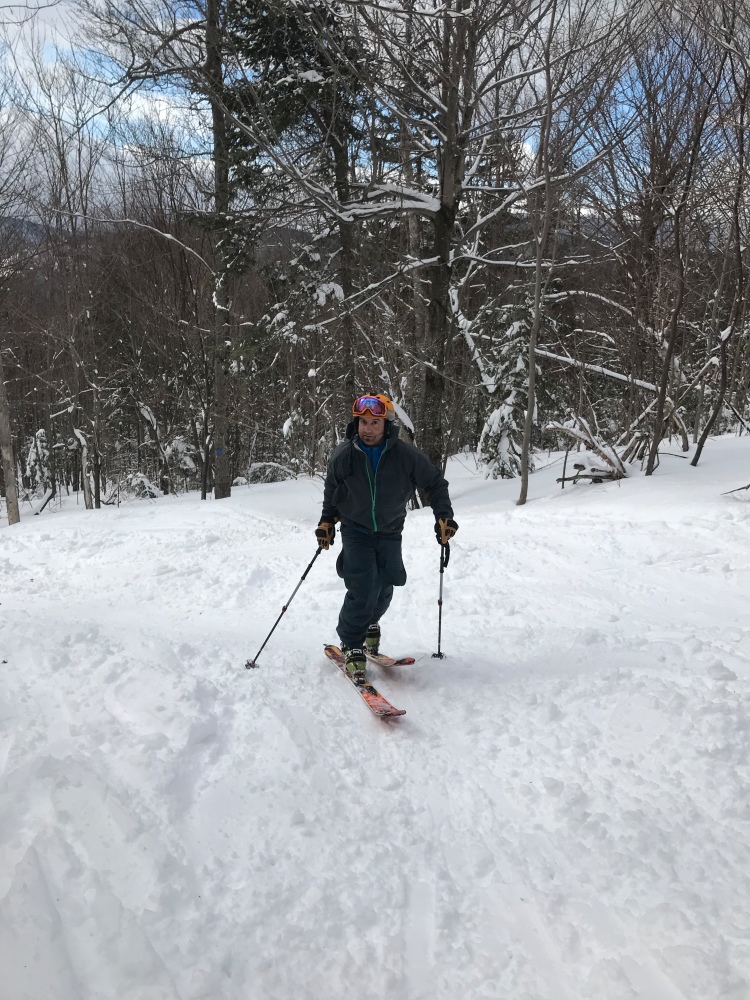 Tweet