Completed!
Program progress: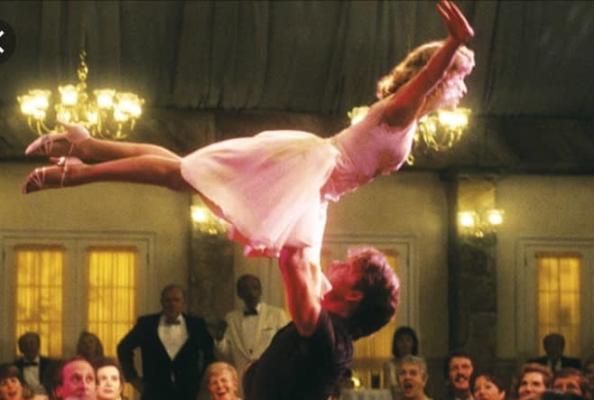 Hello Team Firebrick . Hope everyone is enjoying sculpting .
I live and work in Singapore.
I don't see any barriers to the program . I have done Sculpt before and i really enjoyed the mix of exercises- i think it fits what i need. The period of the program is also just right - not too short .
Dancing video that i enjoy watching would be the song Time of my life from the movie 'Dirty Dancing' . It was a hit during my school days and I watched the movie several times and wouldn't mind watching it again.
---