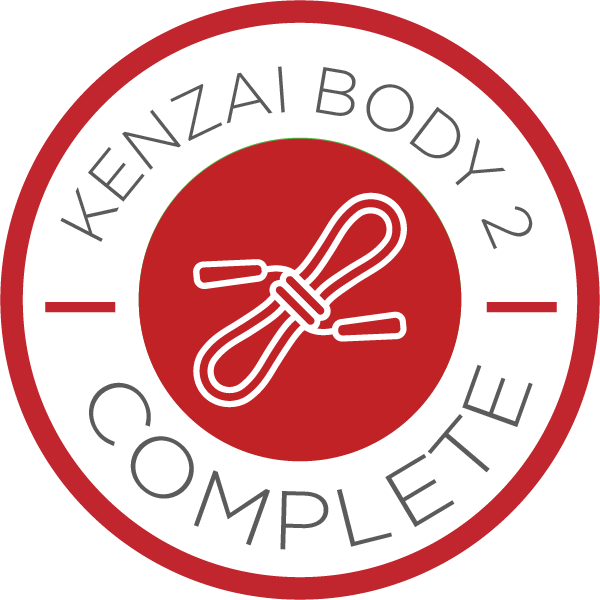 This round has not been the greatest for me. I lost a couple of weeks due to a really bad cold/flu. But even when I was "in the groove," the weight just didn't want to come off around my middle.
I am most definitely stronger. Even my kids comment about my muscles. I stand taller, stronger and am more confident. But that tire around my waist just doesn't want to budge. One thing I know is that when I am following my Kenzai program I am giving it all I can. I'm sure being 50 doesn't help either.
I keep telling myself that I am healthier, stronger and more fit. I feel better when I do the program, in the end that is what keeps me coming back!
---