Victoria Z.'s Kenzai Blast: Beach Ready program, Beach Ready | Jun 17, starts in 2 days.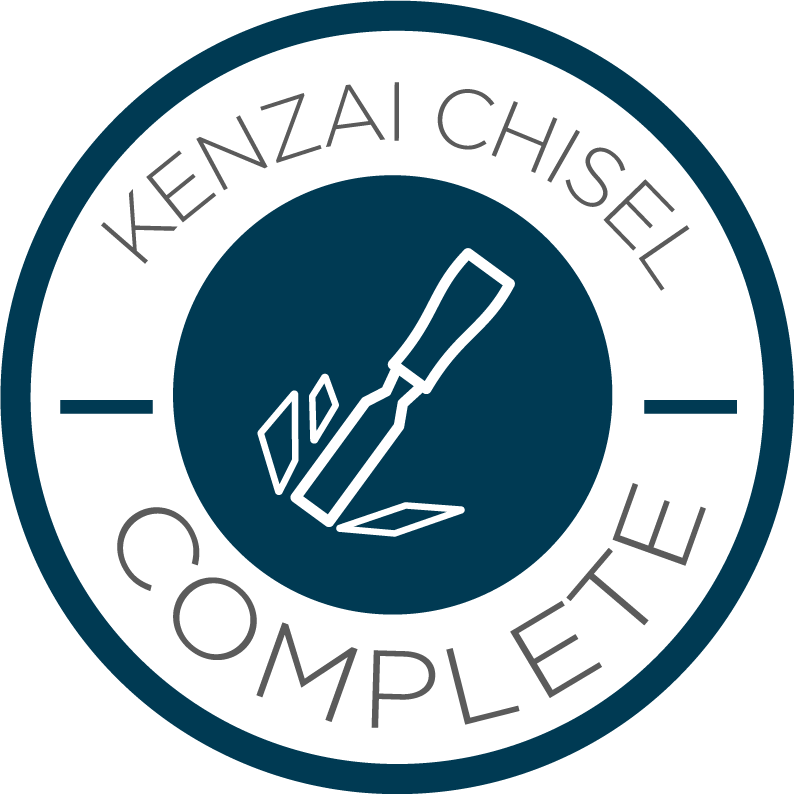 Overall I am stronger and more fit. But I have lost a grand total of about 1 inch off my waist. It is so frustrating to work this hard and see such slow progress!!!!! But at least I am seeing some progress. I have been trying to lose this 20 pounds for about the last 10 years. I have tried everything. So I will keep on going and keep on keeping on!
I basically missed the first week of Chisel, so I have another week before I consider myself graduated.
---