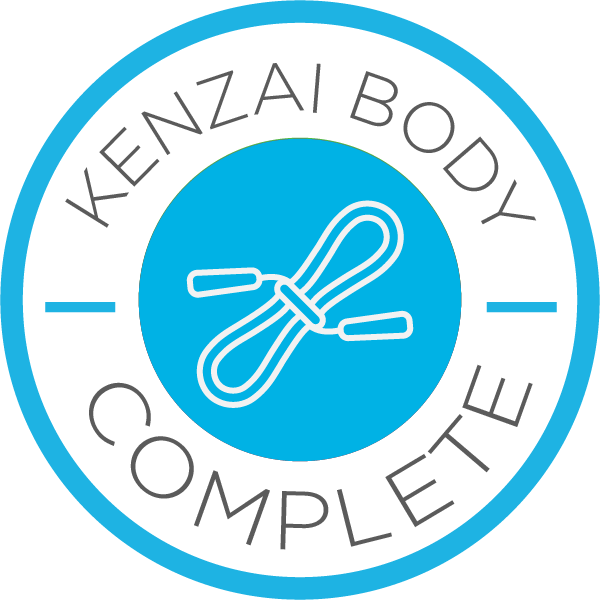 I am so sorry with being so remiss on the final post... I wanted to thank Thomas and everyone in Caelum for the support.  I feel like this has been among the most successful things I've done in terms of personal fitness.
Net result is a loss of 7.5 kg, and I feel good about it; like it will stay off.  Many of the lessons on "how to eat" were so reinforcing, and I've kept all of the weekly exercise plans as well.
What might be most important to me is that I've been able to incorporate what I've learned into another long-term set of goals.  I used the exercises to build a 6-day a week program, where I practice power yoga three days, and on intermittent days I do a selection of exercises from the PCP menu.  I feel really good about this... and the blend between resistance training at the PCP level (about week 8!) and the yoga is something that I think I can maintain for the long-term.
This has been fun, and I think life-changing for me, and I look forward to carrying what I've learned on into the next chapter.
All the best,
Vince
---