Gwen D.'s Kenzai Reach program, Reach | May 13 2019, starts in 20 days.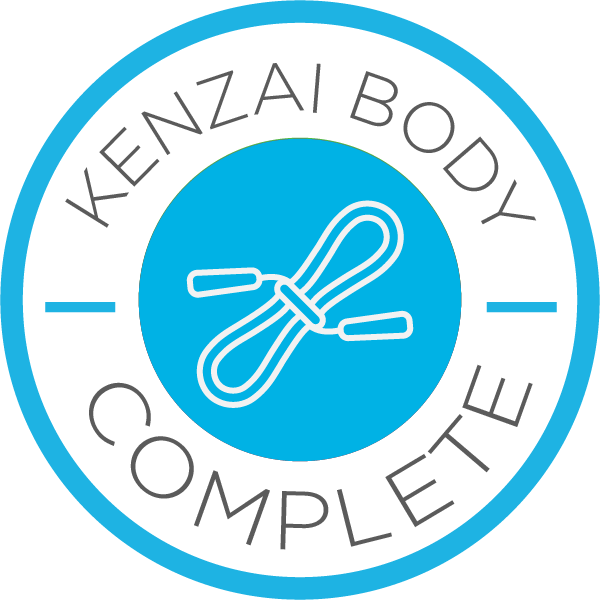 I can't believe the day is here to end my Kenzai Body program. I lost a total of 12 pounds of fat. Gain a few pounds of muscles. And down to 1 size in clothing. My energy level is higher and I feel stronger. It has been a life changing experience for me physically and mentally. I love reading the lessons on a daily basis and was excited to see what exercises are up next. Although there were some days I wanted to skip the work out, I stayed focused and followed through. During the 90 days, I only skipped 4-5 days due to fatigue and sickness. Which I myself think that isn't too bad. I was also 95% committed to the diet without salt and sugar. Overall, the progress that I've made throughout this program was because of the amazing support system that I have from family, friends, my Kenzai trainers and my Corvus team. With that I want to say thank you to a few people.
To my sister Mai and my brother-in-law Nick for introducing me and my husband to Kenzai. You guys have been supportive from the start. It was fun discussing the ups and down of the program with you guys.
To my trainers (Kim and Ed) for all the advices and encouragement. Thank you for always bringing positive vibes to our group.
To my Corvus team for all the stories and comments. It was nice to hear your struggles as well as your achievements. You guys are a great group and I am honor to be a part of this community. Good luck with your next adventure.
To my husband Jay for signing me up and sharing this unforgettable journey with me. Your dedication, determination and motivation have inspired me beyond words. Thank you for encouraging me and believing in me when I don't believe in myself. You are my strength and greatest supporter!
We did it! 🤗 What's next? 🤔
---