Completed!
Program progress: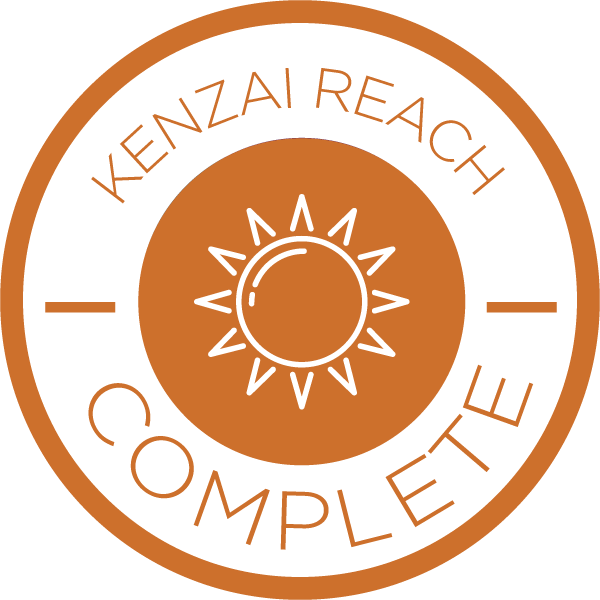 Can't believe it's been 8 weeks. I am sad to say that I only put in 70% to the skillful movements and evening stretches. Although I was pretty consistent with the morning stretches, not sure why it's so difficult to get into the rhythm this time around.
Reach overall has been a challenge for me in a surprisingly way. I didn't know that certain parts of my body are weaker and tighter than expected. Reach has taught me the technique of breathing and how to move with your breath which I have not done so before. It really makes a big difference with the flow of your body. I will definitely continue with the morning stretches and after work our stretches going forward. Who knows...might take this program again in the future.
I really appreciate Kim for all her training and encouragement - Thank you!
Congrats to all the members in Virasana team for completing Reach! Hope to see / hear you all at next Kenzai program.
---