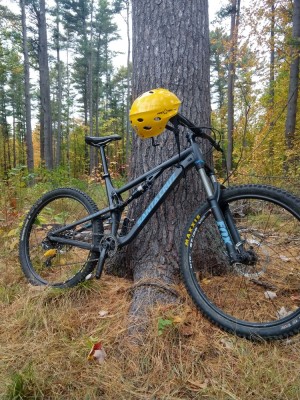 Hello blog. I've been over banging around in the new app post vacation. Sorry for the lack of communication in this channel.
Here are a few photos from holiday. And....
I've heard from a few folks that want to know how the big run went. The adventure run was awesome-ful. Great friends. Too hot (88 degree F). We went out too fast. That is the trouble with inviting a seasoned ultra runner. The course was incredible - totally DIY designed to include the most hills possible. Shiiit. Much too difficult for my first marathon...especially training at sea level. Alas, I banked 18 of the 26 miles. No pain. I tapped out due to a bad case of the dizzies and nausea. As you might imagine, I came in first place at the post run party.
#jackaintadullboy
Long distance running is rewarding. I trained for 112 straight days. No regrets. Lessons learned. Now....so happy to be back on my bike, or in my hiking boots, in the woods, or grinding in the gym....where I belong!
Song of the Day: Life of Leisure by Washed Out (Full Album) https://www.youtube.com/watch?v=4LbOIG_8GNg
---