Kenzai on Location.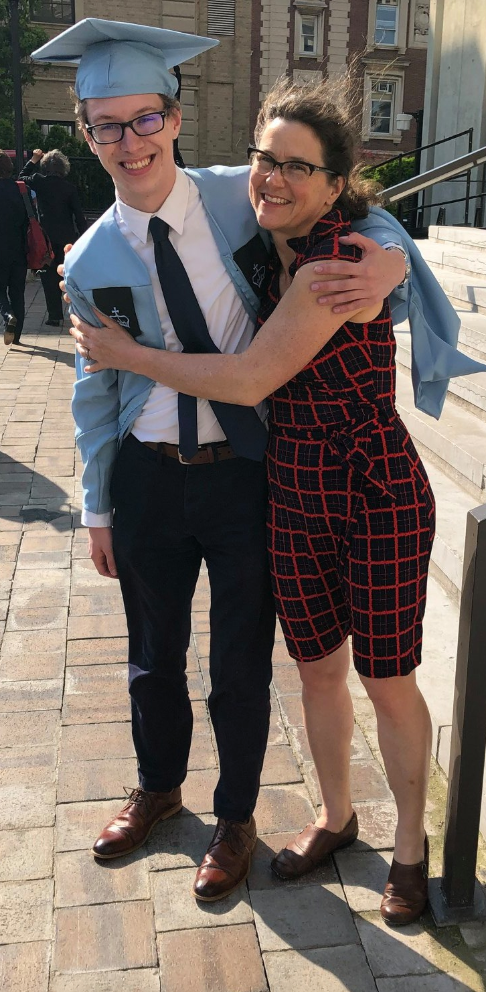 I spent much of the week with family in New York City. Highlights included:
*Stepson Evan graduating from Columbia University with a Master's Degree in Quantitative Methods in the Social Sciences
*Evan accepting with joy and enthusiasm his graduation gift...a Kenzai membership
*Rubbing elbows with Jim Matt: https://kenzai.me/jimm2015/blog/may-20-surprise
*Going 7 for 7 in the workouts
*Tearing into a few Manhattans with the hipsters in Brooklyn
*Crushing some jerk chicken and tacos in Harlem
*Seeing Kenzai All Star LBW's (https://kenzai.me/liz/blog) pal Pos in a play in the park
Week Three was always going to be a mixed bag. Some celebrating. A little vacation flavor. And some Kenzai. No regrets at all. Will be pushing hard for home. Blast on, Beach goers.
Song of the Day: Empire State of Mind by Jay-Z https://vimeo.com/29885705
Other photos: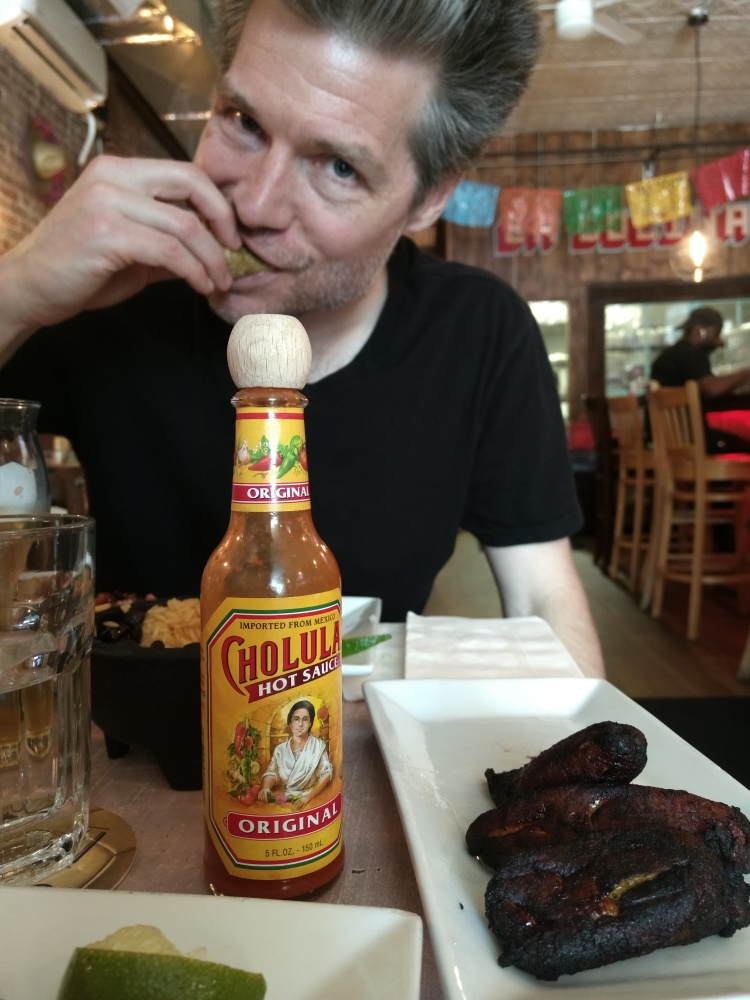 Tweet