The Week In Review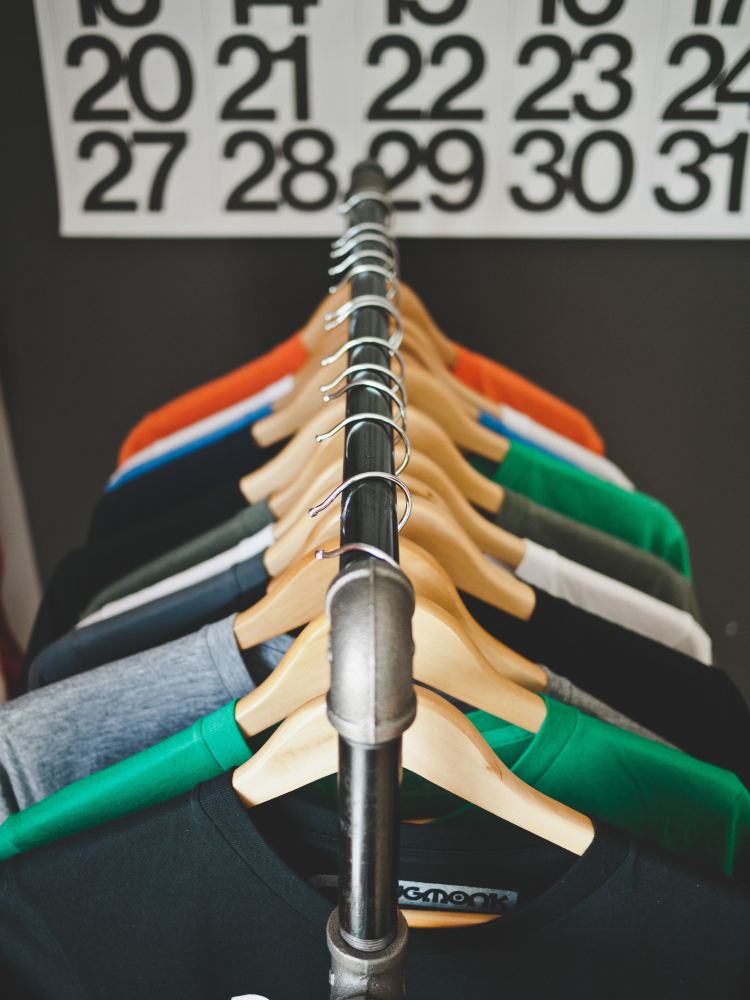 The beat goes on.
Monday - Mountain Bike Ride
Tuesday - Hoops, T-Shirt Ready Workout
Wednesday - 3 mile Run
Thursday - 5 mile Run
Friday - T-Shirt Ready Workout
Saturday - 12 mile Run
Sunday - 2 mile Walk, Yoga
I won't be collecting a badge come the culmination of this T-Shirt journey. But I will continue to read the lessons, support my teammates, and hit two workouts per week as part of my marathon training.
I will be back though. This course is rugged and will fit into my life better as I roll toward the holidays and put the marathon in the books. I G¥gotta have big arms to hoist the Christmas ale!
*At the time of this post...there was not a T-Shirt Ready course dialed in for November. But now there is. And what I am thinking is a serious group effort to lock in big arms, dope facial hair, and ridiculous xmas sweaters. Or CHANAKHA sweaters. Is that how you spell it, Fish?
Song of the Day: Patience by Tame Impala https://www.youtube.com/watch?v=rUmV-MorIKc
Tweet