All In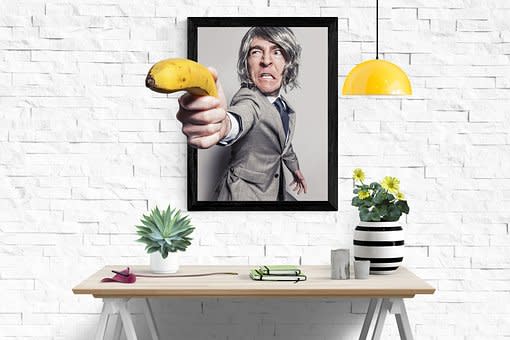 I was on the fence about another training program. And then I thought two things:
1. Ward, you love being fit, you love the way eating right feels, and you know you have only begun to scratch the surface of what you are capable of.
2. You have road races coming up Aug., Oct. and Nov. You have a monster hike at the end of August: https://kenzai.me/ward/blog/trip-report
GET IN THE GAME!
So I've sign up for Bells II. I'm running the 1.5 miles to the gym and back every morning. I've hit the 8 minute ab and plank challenge. 4 for 4.
Song of the Day: Get in My Car by Broncho https://www.youtube.com/watch?v=ramIDfACLOg
Tweet