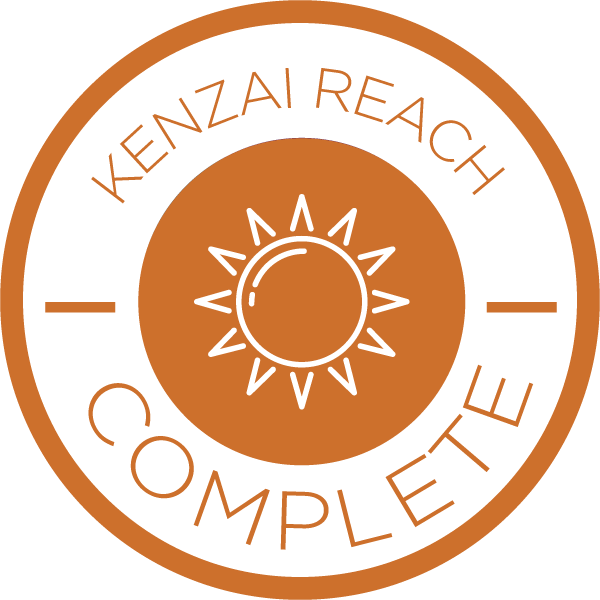 Always Reaching
GRADUATION POST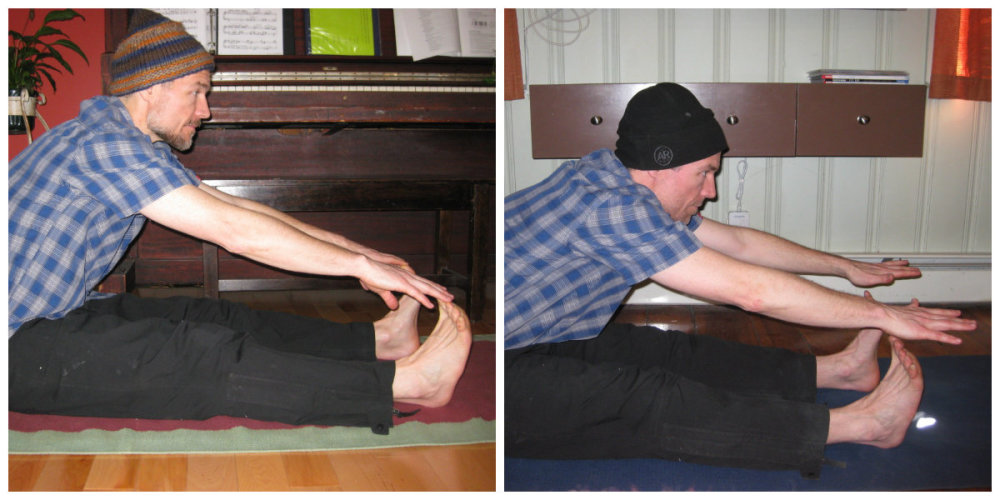 I'm weary as I hit the keyboard this am. Our household was up promptly at 300am. Travel day.
I put my beloved (https://kenzai.me/belinda/blog) on a plane to DC. She's rubbing elbows with some politicos down there this week. As I type this she is likely watching a bad movie in flight. This is her pre-game routine.
Yesterday, she and I got sneaky and completed our Reaching Training a day early by squeezing the flexibility assessment in following the Day 55 workout.
Reach is intimate. Breath. Body. Stillness. In my case, gas.
Due to time and spatial constraints, we were largely forced into practicing together. Same space. Same time. Just a few feet apart. She on her stretchy yoga mat and me opting for the added challenge and cushioning of the rug. I like to think that if circumstances were different, if we had more house, if our son had remained at college this semester, if we didn't work constantly, we'd have made the choice to do Reach like this.
But I'm not sure. This training cycle was different. It was an island. A place for us to connect. We'd laugh. Stretch. Grow quiet. Peek at each other. And work hard to stay out of each other's way, except when we didn't.
To find love at any point in one's life is a gift. To find nourishing love is something even more profound. Love can get stuck. It can become perverted. A bond can become a shackle.
I believe we've always kept an eye on our union being, to quote Kahlil Gibran, a moving sea between the shores of our souls. Ambitious and woo woo, perhaps. But largely true. Scary at times. But true. We grow and change and then work like hell to find common ground.
Reach has been a part of that.
Am I more flexible now? Yes. Did I get the diet right everyday? No. Do I miss the hell out of playing basketball 4 times a week? Yes. Was I inspired and engaged by the lessons, community, and workouts? Hell yes! But mostly, I'm just really grateful to have had this time with my partner.
Song of the Day: How Deep is Your Love by MF'ing Brother's Gibb https://www.youtube.com/watch?v=XpqqjU7u5Yc
Tweet