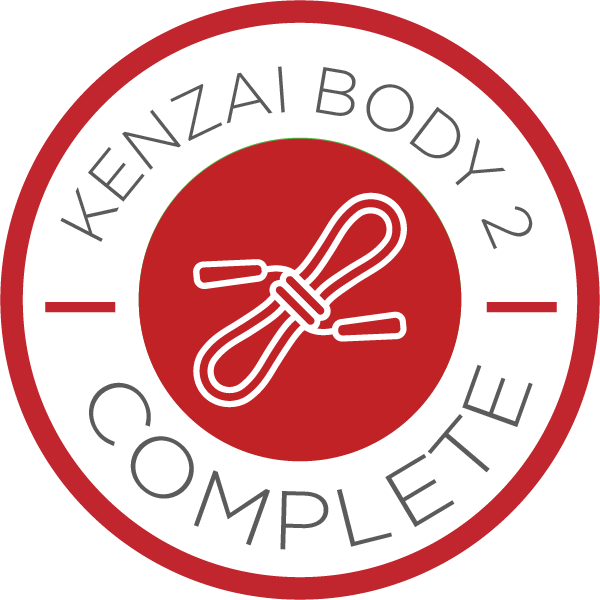 Another Dawn
GRADUATION POST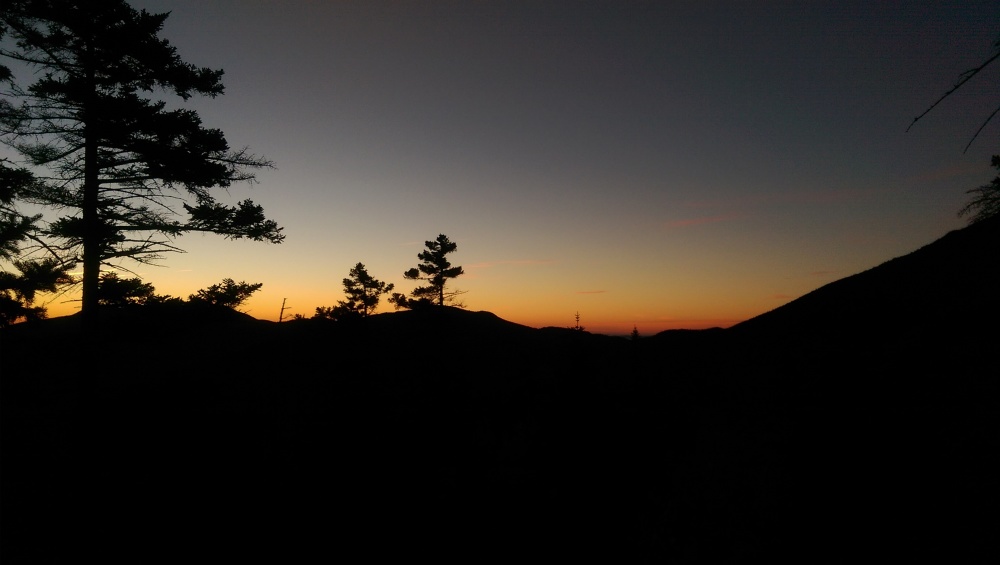 Sorry, kids. This one is kinda long. I need to take it piece by piece to integrate some of the emotion that is swirling within.
Context:
-February 2015 - Sustained devastating knee injury while snowboarding in the wild's of New Hampshire.
-April 2015 - After extensive pre-hab, had surgery to repair a torn ACL.
-August 2015 - A no holds barred culinary blow out in Austin, TX. Word from on high that I would be rolling with Team Kenzai full-time.
-September 2015 - Resigned from counseling job/teaching gig after 15 years. But learn they won't let me out of my contract. Gotta try and pull double duty while jumping into training. Stepson Evan heads to college.
Crazy launching point for 90 Days of training. But if Kenzai has taught me anything, it's that it is almost always a good and bad time to train.
Here and Now:
-Sick. Anvil dropped on my head in the shape of a banging cold. It took hold Saturday afternoon just prior to taking a 3 mile run. Less than ideal timing with the big year end wrap-up and two ripping workouts staring me in the face.
-Stoked. Locked down the workouts any way. Just had to dial back the lil bit of explosiveness my knee-habbing ass had cooked up over these 90 Days.
-Proud. 90 drama free workouts.
-Emotional. Started tearing up yesterday while I was looking at this dude's artwork. Dude was like WTF. Me too, bro. Each day is both a rebirth and a death experience. The holiday season and the occasion of my 40th year has brought me face to face with many peers that have chosen a different path. A path I spent a lot of time on. People are not always kind when they look into your eyes and see a bright burning light. Further, training brings you face to face with the question - Who am I? Shit is real!
-Vulnerable. My knee feels pretty good. But I have a long way to go. The amount of muscle atrophy on the left side is still significant. And I am not yet completely pain free. Plus, not rocking the rope has left me battling the self-judgement monsters. I am reminded of this every time I look at my curvaceous hips or my KB1 visible results.
-Strong. I am so much stronger than I used to be. I didn't do one single pull-up during my KB1 training. Now I can max out at 9. Room for improvement, but pretty dope.
-Humbled. KB2 is a marvel. Patrick pulled together an incredible program. In fact, I recall reading the lesson on Biceps and being in awe. How can someone make biceps that interesting? After years of studying via Nursing at Uni. (try to identify a harder undergraduate major I dare you), earning Yoga Certification, and receiving certification and recertification in Personal Training from the National Academy of Sports Medicine, I still read his ish and take away so much. Internet hugs to Chen. He is the man behind the curtain. You kept me well fed, which was just what I needed to get back into training mode. I'll be on you to cut those grams once I tackle KRun. For now, THANKS!
-Humored. The Kenzai Staff is amazing. To train with each of you have been a dream. Cap tip to the #raisethebar posse. Big ups to Cecilia for bring that cali sun drenched silliness. Cheers to Jordan for being a hopeless devotee to the beautiful game and a pop culture freak-a-zoid. Man after my own heart.
-Inspired. Internet High Fives to Janet, Penny, Patrick H., Scotty B, and Jane Niles (and other inaugural members of KB2) for showing the rest of us how it is done. Big ups to Sir Thomas Doyle who I look up to for his fire, creativity, and strength. Congrats to Team Portland - Kate, Steph, Wendy, and Liz for representing our city out on the blogs. One love to Belinda for being so @#$@#$ busy and still tearing this thing down to the ground. Kudos to Ian Smith, whose abs, commitment, and humor I admire. Dude has a grade-A sense of humor hiding behind those stoic weekly pics.
-Stached. Thanks to Sam Elliot (https://www.youtube.com/watch?v=B48D60wH8gA) and Uncle Rico (https://www.youtube.com/watch?v=Fmh5e-9bn8w) for setting the bar so high.
Next steps:
-Physical Therapy. Got three sessions to see where the train is headed.
-Kenzai Run in January. Looking to move a bit more chub in the New Year. Not yet back to my KB1 levels of fitness, but I will get there. So hoping to get the okay to get back on the rope and tackle some winter running.
-Celebrate. I feel like donkey piss. But you can trust that I will be out on the blogs whooping it up and in the barroom shortly thereafter to hoist a glass.
Song of the Day:
Fresh off his spot on Saturday Night Live last night, Chance the Rapper ft. Social Experiment. Love this joint - Sunday Candy. Dude proves that there is nothing that makes a MF harder, tougher, and more real than writing a love letter to his Grandma. https://www.youtube.com/watch?v=_WRhJMUPHW8
Tweet