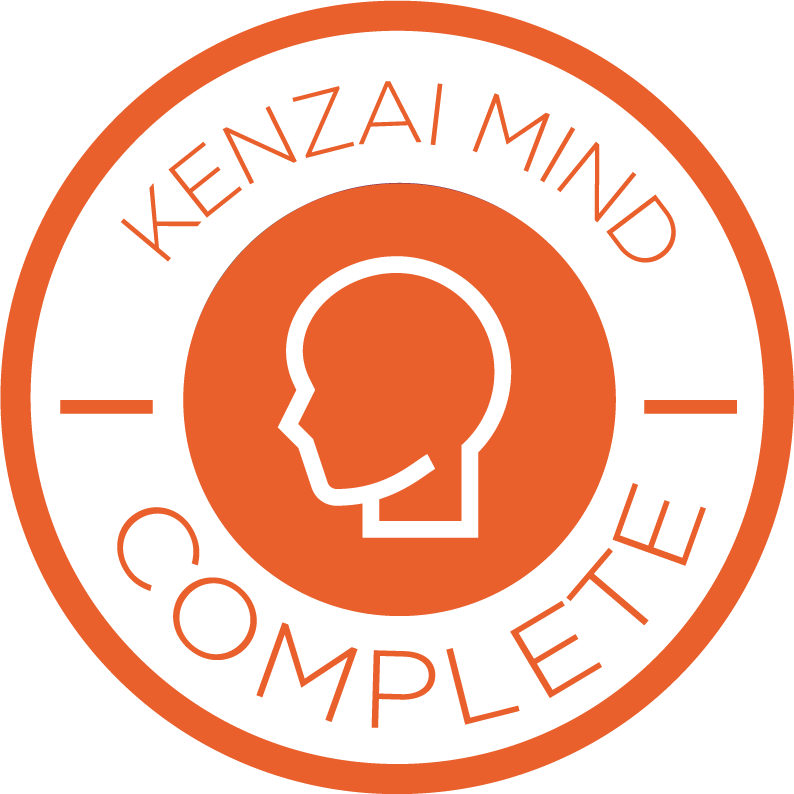 Be of Sound Mind
GRADUATION POST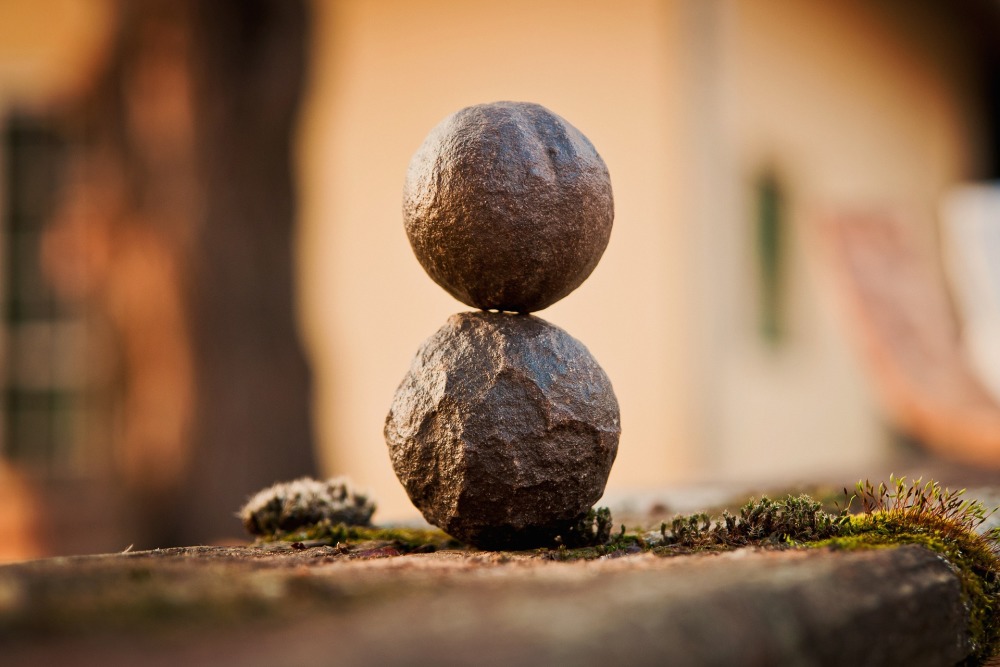 Hey, hey. That is a wrap on 42 days straight of looking through the Kenzai Mind lens. It is a great course. The lessons hum and Patrick's drawings were a nice departure from the usual photos.
Here are my take aways from the course:
1. Ward you work out every day. That is pretty incredible.
2. Ward you read every lesson on this program every day for 42 days. Sometimes you fall behind. Not this time.
3. Ward you were reminded that you are not your thoughts. You are something else altogether.
4. Ward you didn't do real well with those longer sits. What's your hurry, man?
5. Ward you liked meditating with your eyes open and not leaning on mantra. That was a complete surprise!
As I look ahead, I'm keen to continue to sit. For ten minutes a day. I just like lots of stuff and am not willing to devote more time right now. But that could change.
If you are thinking about Mind, take the course! If you are looking for a program that gives you permission to choose your own exercise adventures, take the course! If meditation scares the hell out of you, take the course!
Cheers.
What's next: Finishing the back half of Iron with Thomas Doyle and maybe rocking Beach Body concurrently. Also....eyeing up a Marathon in December. Whoa!!!!!!
Song of the Day: All Nighter by Yung Bae & Flamingosis https://www.youtube.com/watch?v=BGFY6BOhf08
Tweet