Beach, Beets, Battlestar Galactica!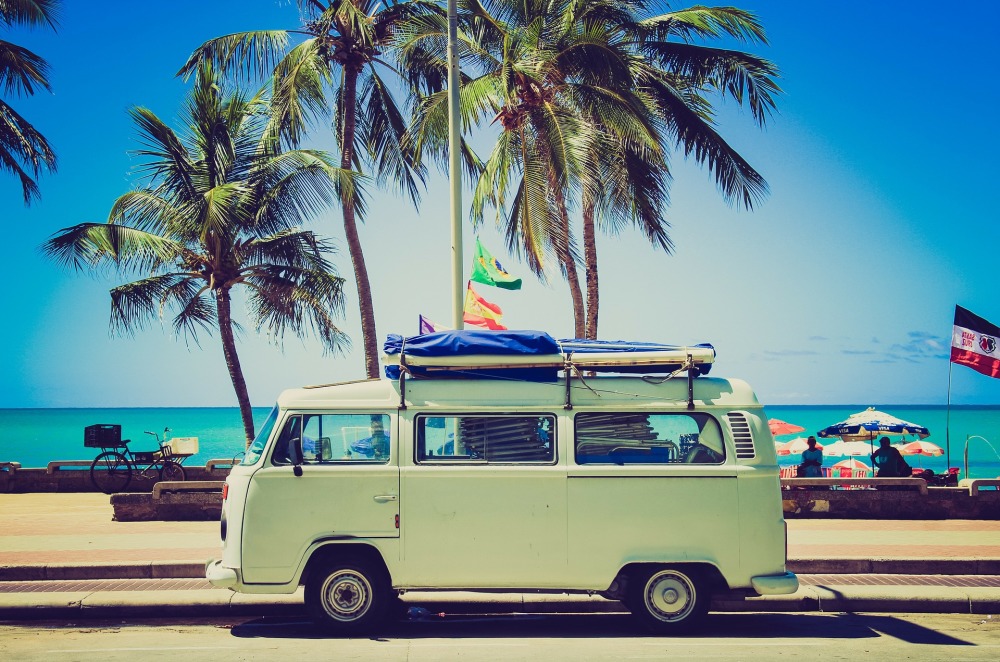 Let's do this!
https://www.youtube.com/watch?v=WaaANll8h18&t=13s
Okay. So I don't beach much. I'm a child of the trees and mountains. But the aims of this course fit super nicely into a plot I'm hatching to make my life fantastically and joyfully miserable!
On the quick. Kenzai Blast: Beach Ready is Stage 2 of Project Mayhem. Project Mayhem for the uninitiated is listed in some detail below:
Stage 1 - Jan to May - Enjoy a chill winter of making snowboard turns, playing hoops with the homies, rocking some Iron and Kettlebell workouts, and honing the MIND through metacognitive practice in an effort to have fun and establish a new fitness goal. COMPLETE.
Stage 2 - May to June - 3 days per week Iron workouts. 7 Days per week Beach Ready workouts. Two Days a week hoops or hitting the trail on the mountain bike. And most importantly, cutting fat. INCOMPLETE
Stage 3 - June to September - 3 Days per week Beach Ready workouts. 5 Days per week Marathon prep. Maintain fat loss. INCOMPLETE.
Stage 4 - Mid September - Complete The Danathon (DIY marathon with my pal Dan starting in downtown Boston to the Blue Hills Reservation. Map included for your pleasure: https://www.google.com/maps/d/viewer?mid=1WJW0qx5ARQKzjwMeoc23u3uc83JEHQBA&ll=42.28384599502427%2C-71.08865749999995&z=12
INCOMPLETE.
I'm looking forward to the challenges ahead. Now, who has the sun tan lotion?
Song of the Day: morgxn By the XX https://www.youtube.com/watch?v=i2naPvBtHHs
Tweet