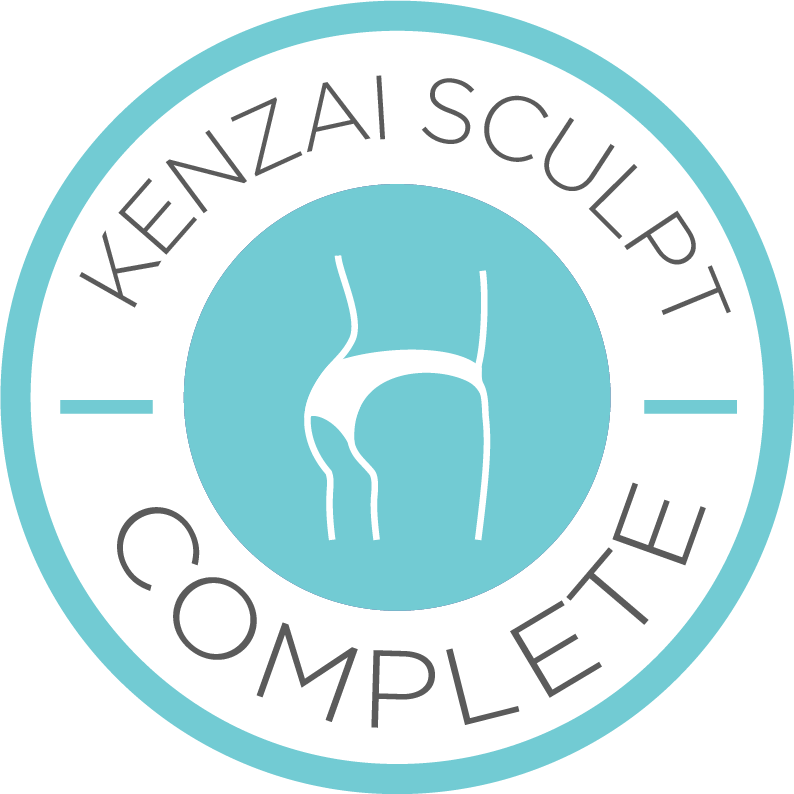 Behind Every Great Man, There is a Great Butt!
GRADUATION POST
Apr 23rd, 2017 at 11:21PM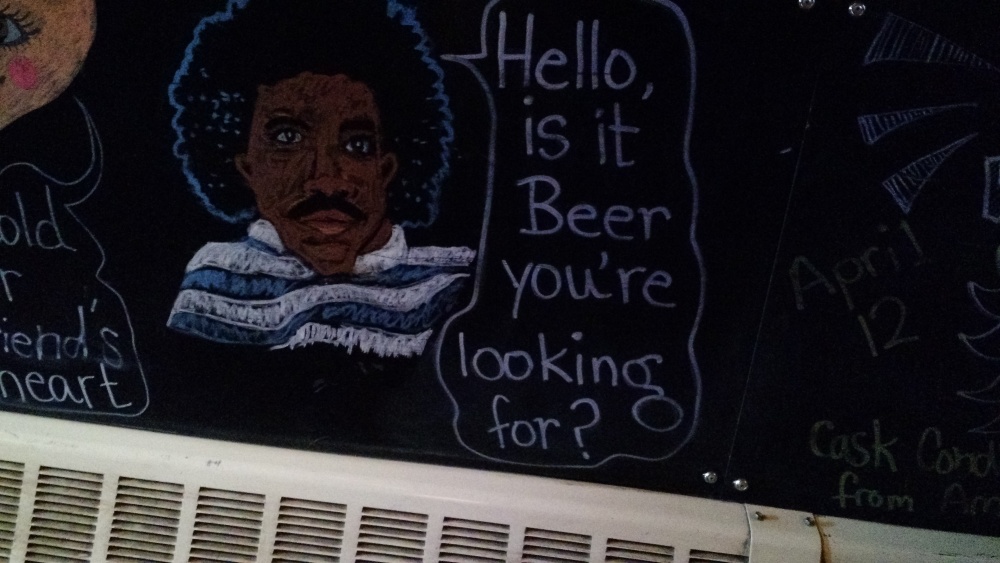 Or at least there should be!
Cap tip to the Cezanne Saphire cohort: Violette, Lindley, Funlola, Kate, Alka, Diana, Damini, Ayesha, Rachel, Lindsey, Ritsuko, and Chi!
It was a treat to guide you through Sculpt and to train alongside each of you. Big ups to Kim B and Patrick for pushing out a well crafted program.
Barre work was way out side my comfort zone initially. But after 6 weeks, I'm a convert. The Millennium workout was a fitting END! See what I did there.
My posterior chain is toned up nicely. Now, I need to get fitted for some ballet slippers and a leopard print leotard in order for the transition to be complete. Eat your heart out Thomas Edur and Agnes Oaks: https://www.youtube.com/watch?v=PU73WxE6Kkk
Songs of the Day:
All About That Bass by Megan Trainor https://www.youtube.com/watch?v=7PCkvCPvDXk
Hello by Lionel Richie https://www.youtube.com/watch?v=b_ILDFp5DGA
Tweet