Bowing Out Of Run - But Not From Training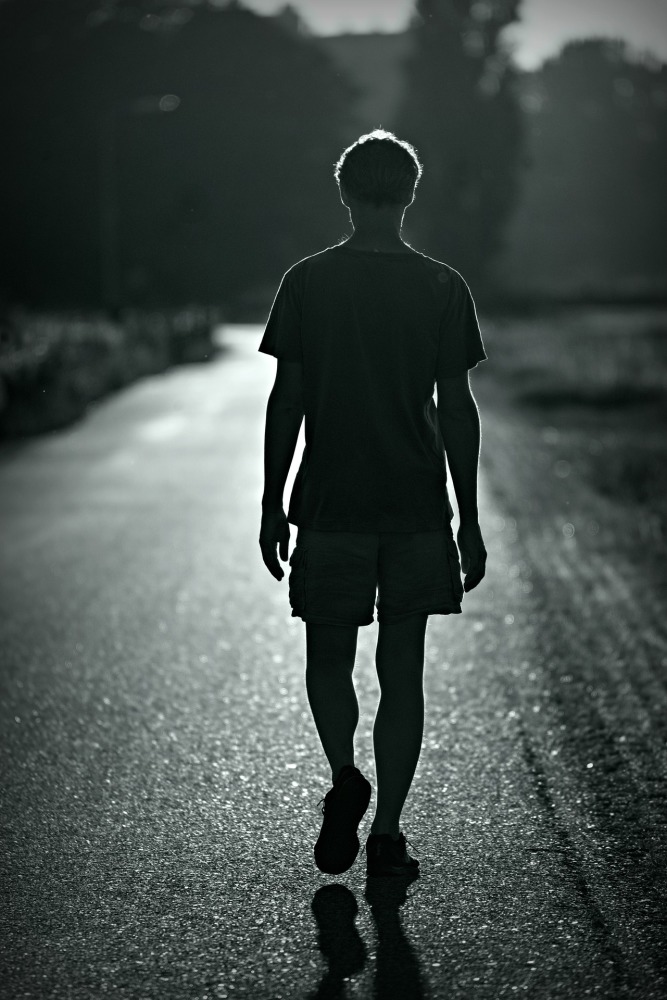 So.....
I've worked out for a minimum of an hour every day since January 2nd. I've been running the diet tight since a week prior to Kenzai Run kicked off. There have been a few beer snafus along the way, but all and all, things on the culinary side are going great. My kitchen scale is my best friend (besides Jack the Dog). Tons of veggies are hitting my plate and I'm loving it.
But it's the Run based training that just feels like a poor fit right now.
Currently I'm nailing 4 out of 7 workouts as they are laid out in the program. 2 strength sessions (with Kettlebells), 1 cross training (Snowboarding), and the weekly distance run (I crank out 5 miles on Sundays). In addition, I'm mixing in 3 days of hoops and one more strength session. The routine is rugged. KENZAI even. But it ain't Kenzai Run.
This point was really driven home when I spent some time with Stephanie Doyle yesterday: https://kenzai.me/stephanied/blog. Her approach is air tight and I just don't feel right about collecting a badge in a few weeks, when I'm basically training....but not doing Kenzai Run.
How did this happen? Hmmmm. I spent the past 24 hours thinking about this.
I've worked really hard over the past several years to learn how to eat and train. I'm feeling the value of integrating that learning and this Kenzai stuff is 100% a lifestyle at this point. I have a rhythm right now and I aim to keep it.
I've spoken with so many of you over the years in the back channels that are itching to see a more responsive approach to Kenzai maintenance mode. In other words, building out Life workouts to include the many program features (Run, Reach, Iron, Bells) we've studied deeply over the years. The Kenzai Team couldn't agree with you more. Until it comes together though, I'll do it DIY style, setting myself free from the confines of a program.
To date I've completed 13 current programs and one retired course (Repeak anyone?). I've done a couple programs (Run 10K, Iron) twice. I'm going to march to the beat of my own drum (hahahaha, as if that's a new thing) for a while and just see how it feels. I'll flex my wit out on the blogs and stay accountable to the many community members - new, old, current, and alumni - by keeping my Kenzai game on point.
Thanks for listening.
Song of the Day: I gotta Be Me by Sammy Davis Jr https://www.youtube.com/watch?v=rbLlCxK0pHY
Tweet