Day 28, Maine Summer Mulligan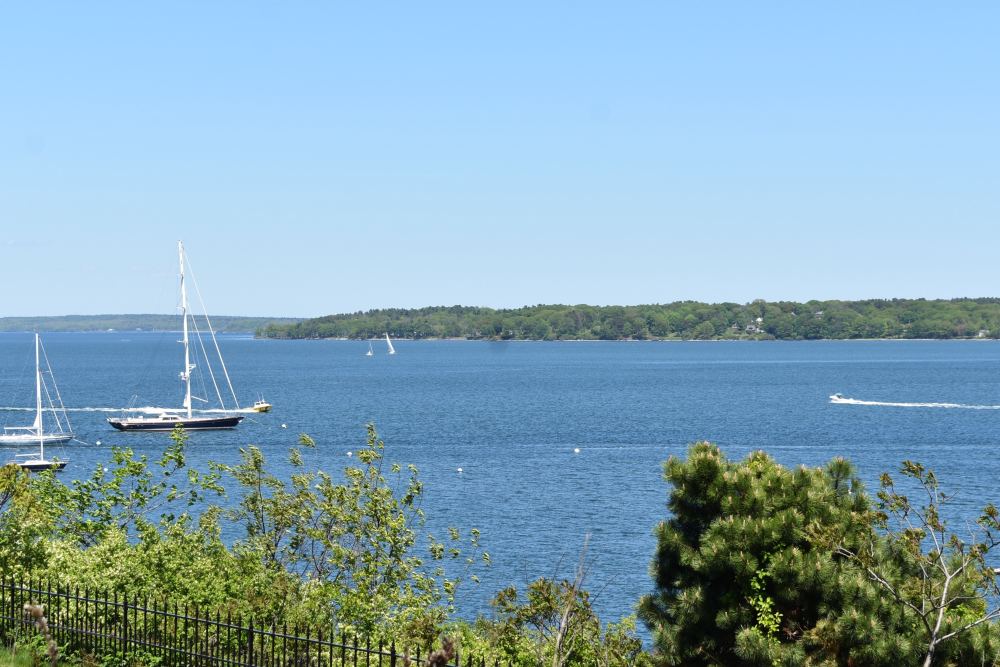 Week In Review
Monday - Big Lift, Mountain Bike Ride
Tuesday - 3 mile walk
Wednesday - 5 mile run
Thursday - Mountain Bike Ride
Friday - 10 mile Hike
Saturday - Trail Work (3 hours, 90 F)
Sunday - 5 mile run
Well. Make no mistake. T-Shirt sizzles. But I fizzled. Training (and doing R & D for Kenzai Marathon Program dropping in August) for my first marathon, requires me to really bring my A game to the cardio training. That and having winter in Maine end in about May, the last place I've found myself is in the gym moving metal.
I took the course to have a look at the goods and support the Beta trainees. I'm forgoing graduation. While I've trained every day for the past 28 days, I've only done 8 or so dedicated T-shirt workouts. I'll come back in the November session and earn the badge.
Cheers. Best to all always.
Song of the Day: Standing in the Shower...Thinking by Jane's Addiction https://www.youtube.com/watch?v=Q_3oOUfpdVY
Tweet