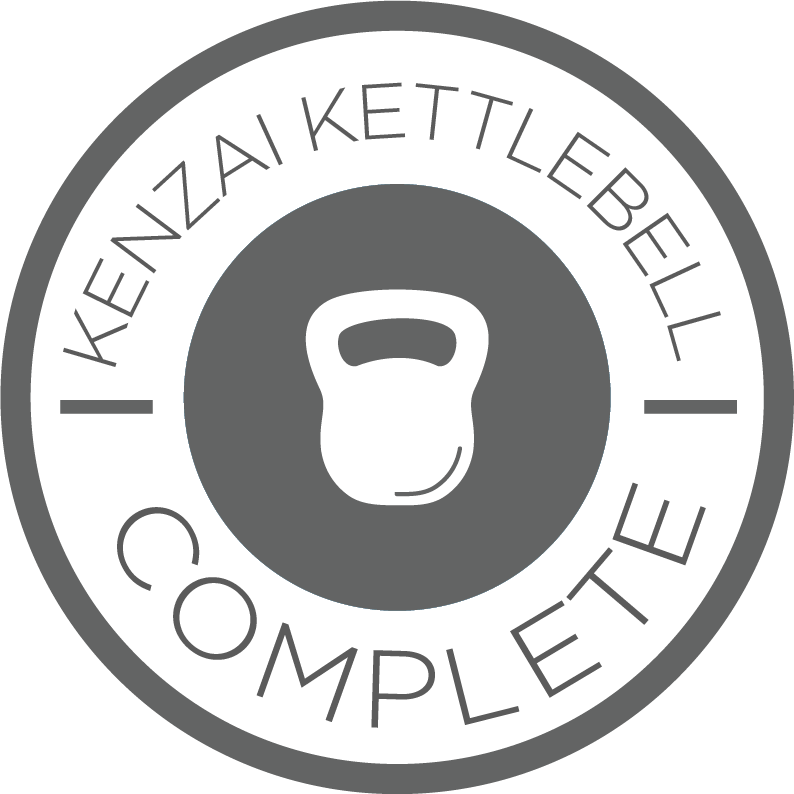 Emergency in Rochester, Respect the Architect
GRADUATION POST
Aug 21st, 2016 at 11:45PM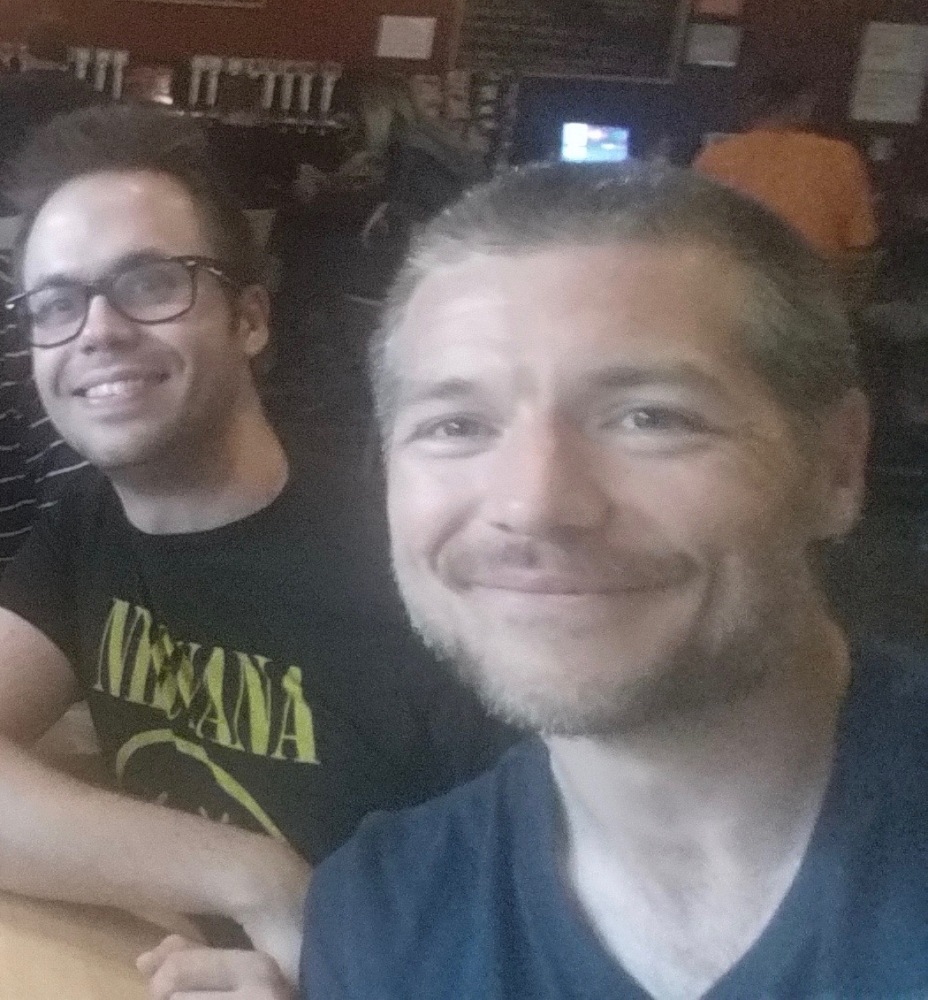 The final week was a bit bumpy. I was on the road from Sunday to Sunday. I dropped off a kiddo at college, met Nate (and Jason!) in person for the first time, and celebrated my 9th wedding anniversary in sunny Rochester NY.
The kettlebells did not make the trip, so I leaned on the Emergency Workouts from KB2. No bands. Just rockin' the rope and doing body weight based workouts between parent student orientation activities, shopping missions, exploring the city, working remotely, watching the olympics, and sleeping. Kenzai has given me the gift of making the world my gym. Though, I did miss them bells and I did miss the usual routine on both the diet and exercise fronts.
The week culminated with a 9 mile pub run in the hills of NH. I took silver for the running and for the drinking, well, let's just say I am multi-talented! Crazy week.
In terms of the program, I couldn't be happier. By week five I was feeling super strong and hearing it from my pals. "Bro, you have put on some mass and you look lean." Most importantly, the 9 miler reminded me what it looks like to have the workouts show up during a favorite pastime. I crushed the 9 mile hill course after hitting an hour long hoop session earlier in the day.
Thanks to all the inaugural bell swingers. I would have loved to been a stronger presence on the blogs the final two weeks, but the work and family rock was on my chest and I struggled to make the rounds.
Final thoughts:
#1. Kettlebell based workouts will be my go to maintenance workouts moving forward. The power translates nicely to hoops, mountain bikes, and running. And I feel like a badass swinging them around.
#2. I would advise any and all Kenzai Body grads to take this course. Nate, I can't think of a better compliment. The program is that good, bro.
#3. Mad respect to Nate, the architect. You were open and honest through this process and that set such a nice tone. So much goes into getting to the Beta stage. Well done. Plus, cap tip to our Tech Team, Malia, Patrick, Thomas, and Jason for doing their bits behind the scenes to get these bells rocking.
Song of the Day: Respect the Architect by Guru ft. Bahamadia https://www.youtube.com/watch?v=xC1Nzaj7l30
Tweet