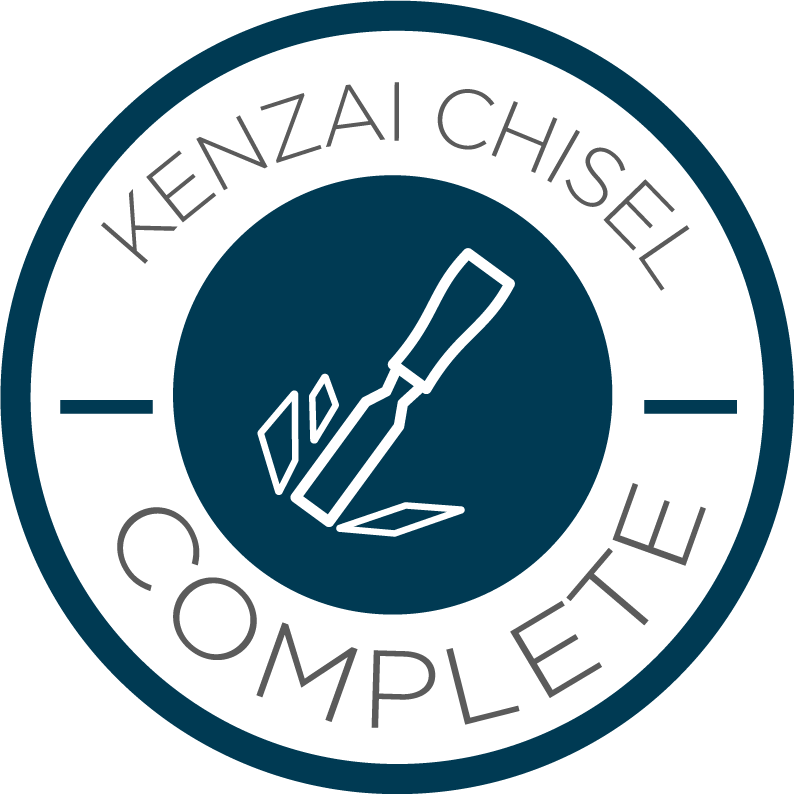 Exit Stage Left
GRADUATION POST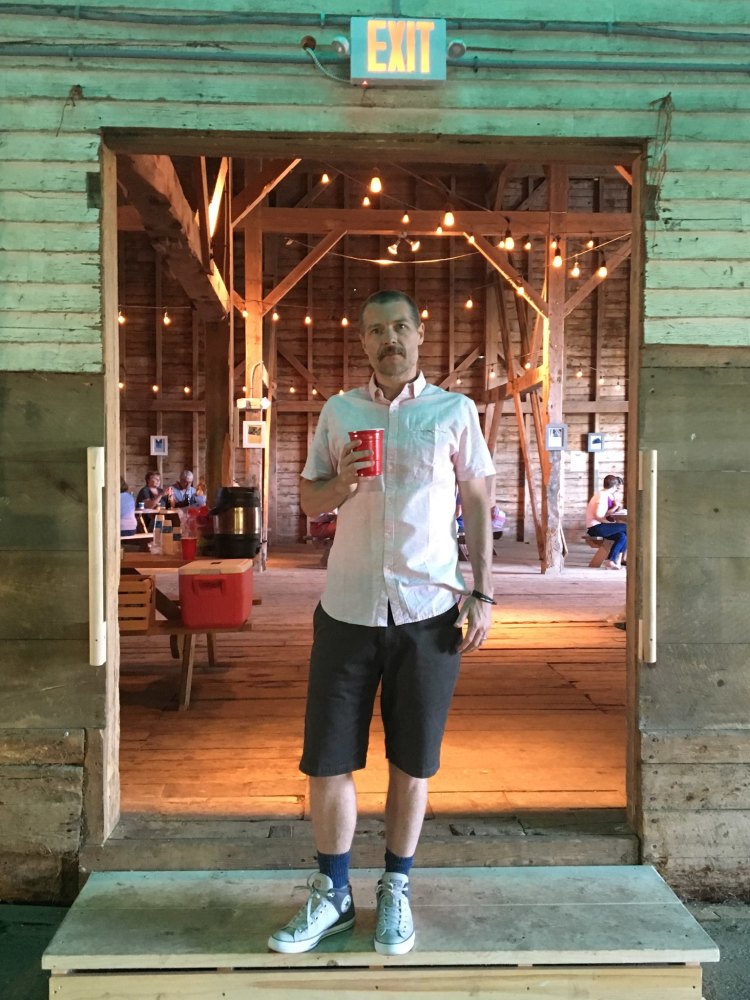 Chisel is in the books. And this shit works! The final workout was a nice glimpse of how far my fitness has come in 42 Days. I crushed it and considered imploring my lovely to do a 2nd cycle, but I was afraid she might never speak to me again.
My fitness is booming - on the bike, on the courts, and in a workout. I could still dial down my body fat a bit, but doing so requires a pretty complete commitment to hermitude. That said, I've seen some nice gains in terms of my biceps, chest, quads, calves, and belly. My surgically repaired left ACL/knee held up like a champ. One legged burpees were a blast!
I'll always be swimming upstream in terms of my DNA, but I've gathered plenty of "Dude, you are in monster shape this summer" to make Chisel more than worth while!
Cap tip to Patrick for snappy, succinct lessons, and workouts that blend a little fear with a whole lot of fun! I love training alongside my wife. She is a pistol and a peach. Wait 'til you see her final photo: https://kenzai.me/belinda/blog
Now, my house demands my attention. Interior and exterior painting, landscaping, and building an interior wooden sliding door will be my cross training for the next few months.
The Kenzai big wigs will be rolling into town in August for some Maine fun. I'll continue to mix in Iron (x2) and Chisel (x2) workouts in maintenance mode in case those punks want to hit some workouts with the mistaken idea that they can keep pace with the 'Stache. #goodtimes #tonguemostlyincheek
I'll be back for another pass at Chisel in September and Reach in January. Of course, there might be a new program or two come then...so as my homie Klaus says...plans are for shit. I'll just take it a day at time.
Be well, Chiselers. Can't wait to start handing out those COMPLETE stamps and CHISEL badges.
Song of the Day: Hit Me With Your Best Shot by Pat Benatar- https://www.youtube.com/watch?v=x5kisPBwZOM
Tweet