Final Push Up the Mountain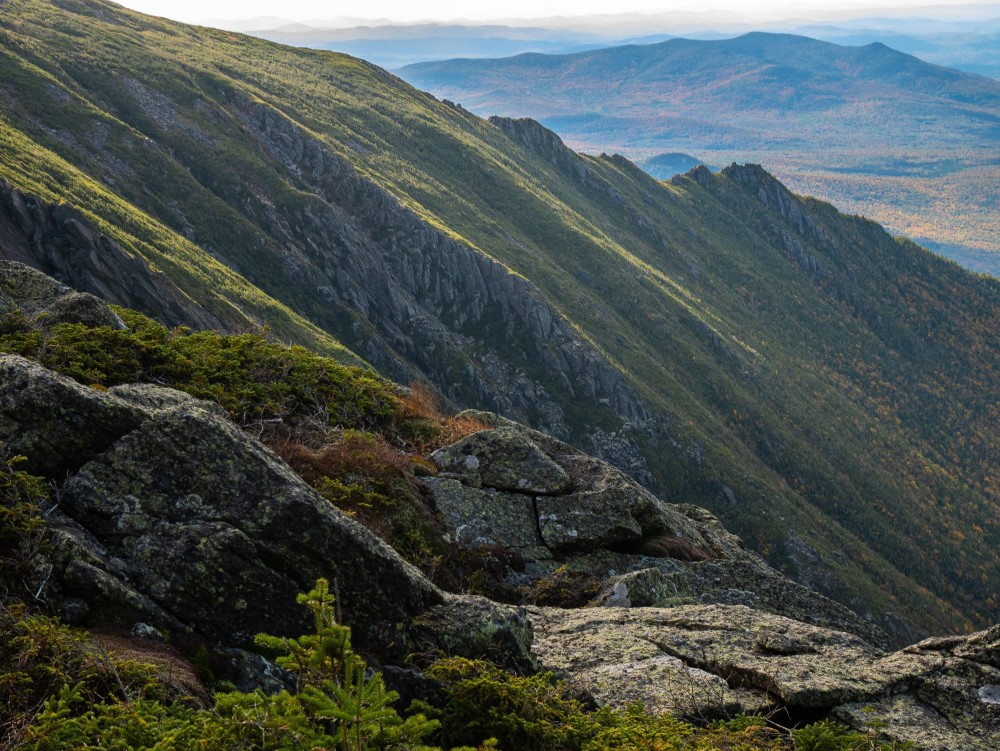 I'll be honest, I took my weekly photo on Wednesday before the Turkey Day chaos got her hooks in me. Feeling good about my result to date. Feeling like I could have exercised a touch more restraint over the holiday. Sigh.
Yesterday, I recorded a video shout to introduce the last week of the workouts for the team and dubbed them as a tapper week. Today, having tucked into a workout earlier, I'm like...okay...they are a bit easier....but they sure as hell ain't easy.
Oh Kenzai gods, you are tricky devils indeed. That said, to think about how far I've come since I couldn't do a proper push-up or pull-up during my first 90 Day course, is truly remarkable.
Firm reminder. We cannot control the weather. Politics? Not so much. But how you train. What you eat. And how you show up for others. These things are within our grasp! Kinda dope.
Photo Credits: Homeboy Eli http://burakianphotography.com/
Song of the Day: End of the Line by the Traveling Wilburys https://www.youtube.com/watch?v=UMVjToYOjbM
Tweet