Kenzai Needs a Mayor, T-Shirt Ready Beta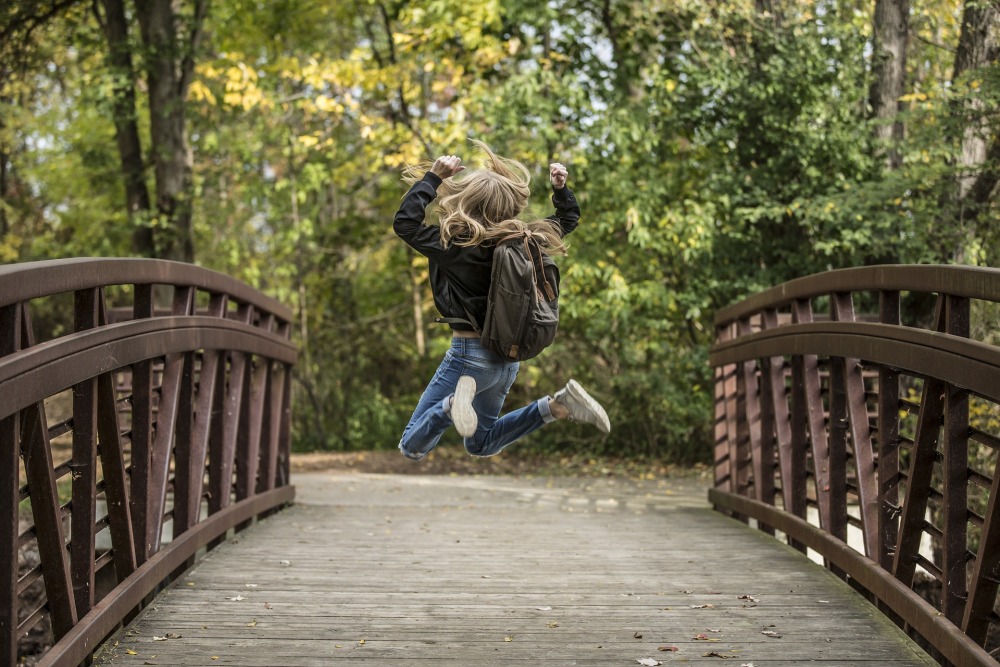 Kenzai has thought leaders. It has entrepreneurs. Business leaders? You bet. Hard working moms. Triple check. What Kenzai needs is a Mayor (okay, Watson and Fish might have this already covered in an unofficial capacity). But I mean a proper Mayor!
Belinda (full disclosure, I sleep next to her) has raised the homing beacon and needs some ducats for her pockets. If you have a jar full of pennies sitting on the shelf for a rainy day or like a million jars (it is always raining in Portland), heed the call: https://kenzai.me/belinda/blog/kenzai-i-need-your-help
Seriously, asking for help (MONEY) is really freaking hard. So...please...do what you can.
In other news, we have a spicy little Beta program ready to jump off on Monday. I'll be along for the ride. Probably gonna get ripped. LOL!
Song of the Day: The Choice is Yours by Black Sheep https://www.youtube.com/watch?v=K9F5xcpjDMU
Tweet