Leaky Pipe or The Five Beer Piss
Apr 21st, 2019 at 12:22AM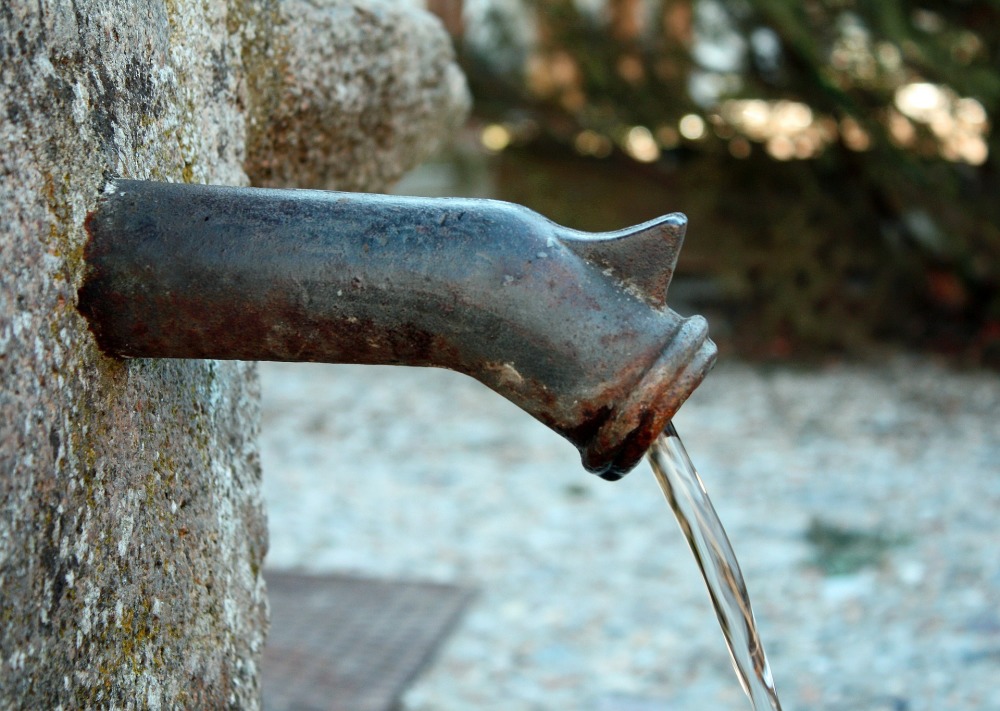 I was just headed toward my meditation cushion around 900am this fine Saturday morning when my ears perked up at the sound of potential chaos. I heard what sounded like a leaky pipe. This is akin to a death rattle for a homeowner. Man...that's the last thing I need is a busted pipe, I thought.
When I listened more closely, the sound could most aptly be described as a five beer piss. If you've taken one, you know what I'm talking about. Good news. Bad news. Good news the sound wasn't coming from inside the house. Bad news. It was loud.
To my horror, the piss was coming from the second story window of the building next to me. When I looked out the window, I spied a young buck hanging his bits out of said window. The terminus of his cascade was my mf-ing driveway.
WTF.
Meditation has calmed me down. Some. Not so much that I didn't fly off the f-ing handle at the pisser. Seems he's from out of town. An Air B N B type. Dude was young. He did apologize. Sorta. And I'm fairly certain I'm getting my payback for years of mischief.
Shiiiiit. At least I didn't need to call the plumber.
Song of the Day: Don't Eat the Yellow Snow by Frank Zappa https://www.youtube.com/watch?v=TLIppgE45wM
Tweet