Losing Time - Another TRIP to the woods with some FREAKS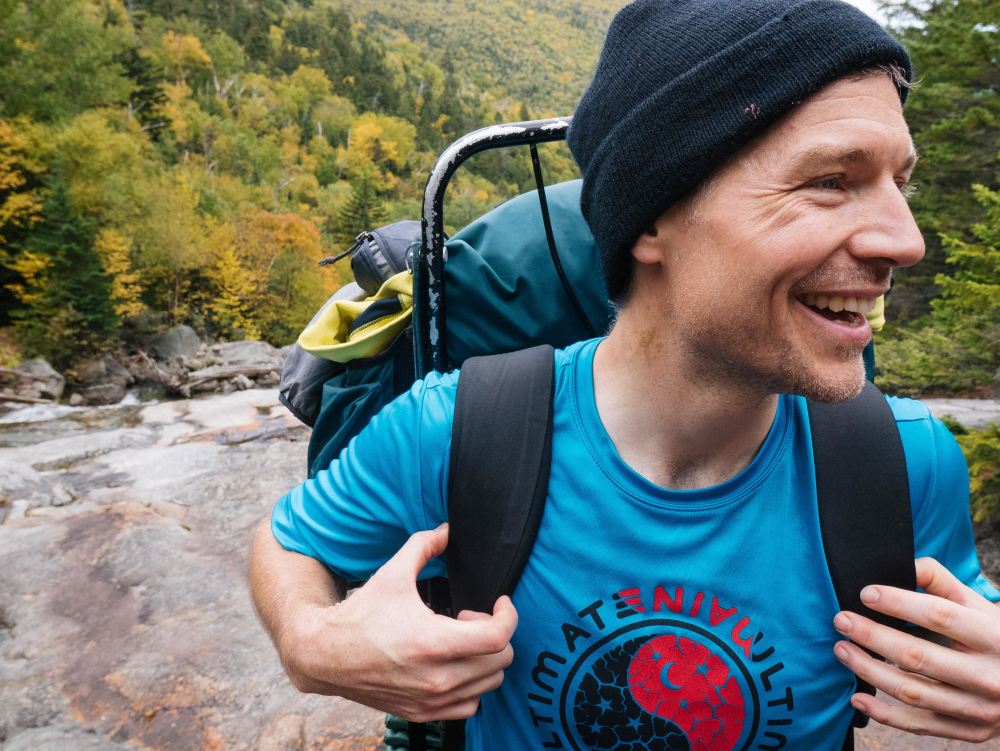 KB3 asks us to go deeper. In the workouts. In our understanding of how our body-minds work. And in our reflections.
The Day 21 lesson (not to be confused with the advanced exercise 21's were in relationship with this week) asks us: What activity makes you lose track of time?
When do I lose time? Hmmmmm. It's gotta be when I'm walking in the deep woods; rambling along a mountain ridge; preferably in the rugged mountains of Northern Maine, New Hampshire and Vermont. Especially in autumn.
When does time really lose all meaning, shape, tone, and structure? When I'm walking in the woods with this lot (see photos of my non Kenzai brethren) ! Mandatory indulgence taken...at altitude!
Photo Credits to Dan the Man, JRoc the Funky President, and Ultra Eli. Cap tip to Kevin de Fer and Benny Appletreat for their various contributions to a weekend well spent!
Song of the Day: Harvest Moon by Neil Young https://www.youtube.com/watch?v=iPqv_N2mOGE
Other photos: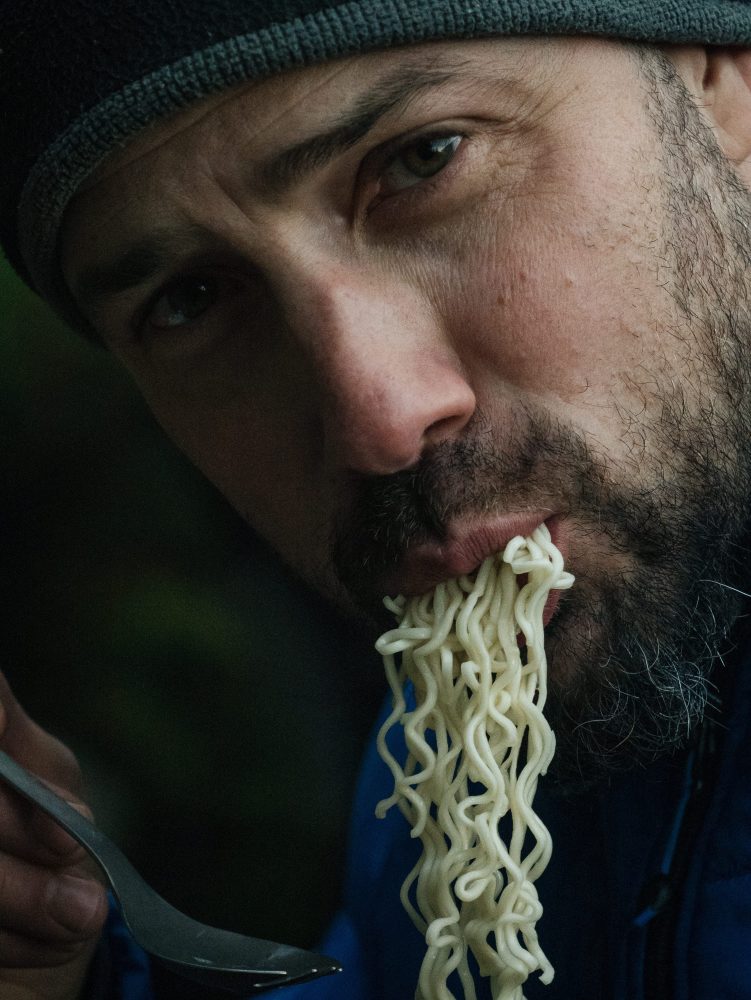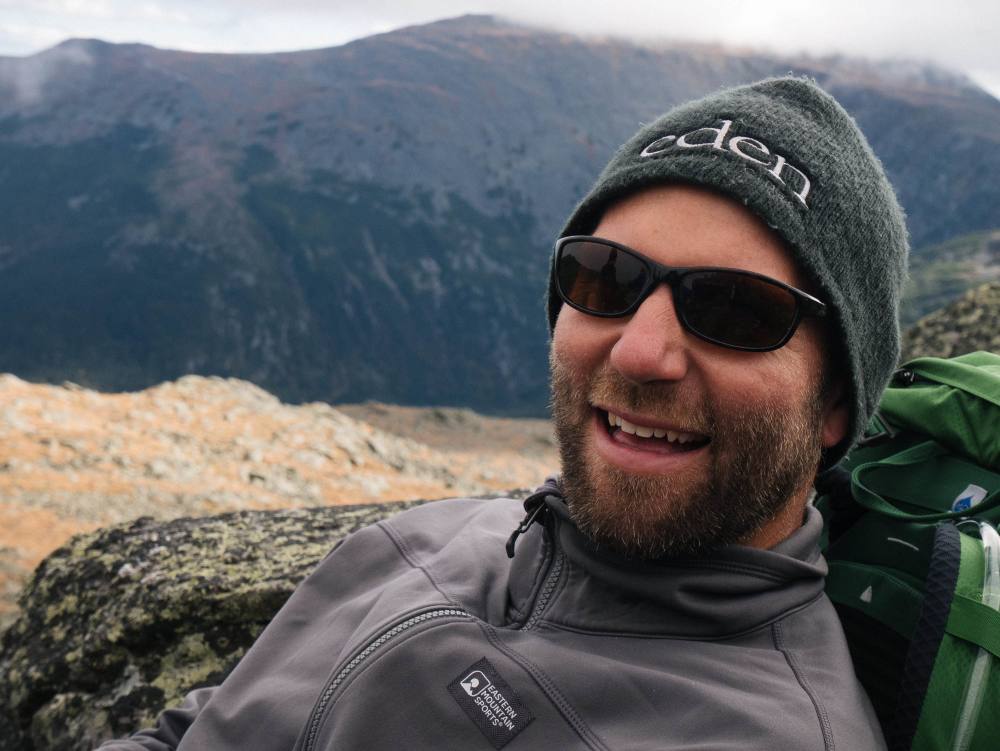 Tweet