Moment of Zen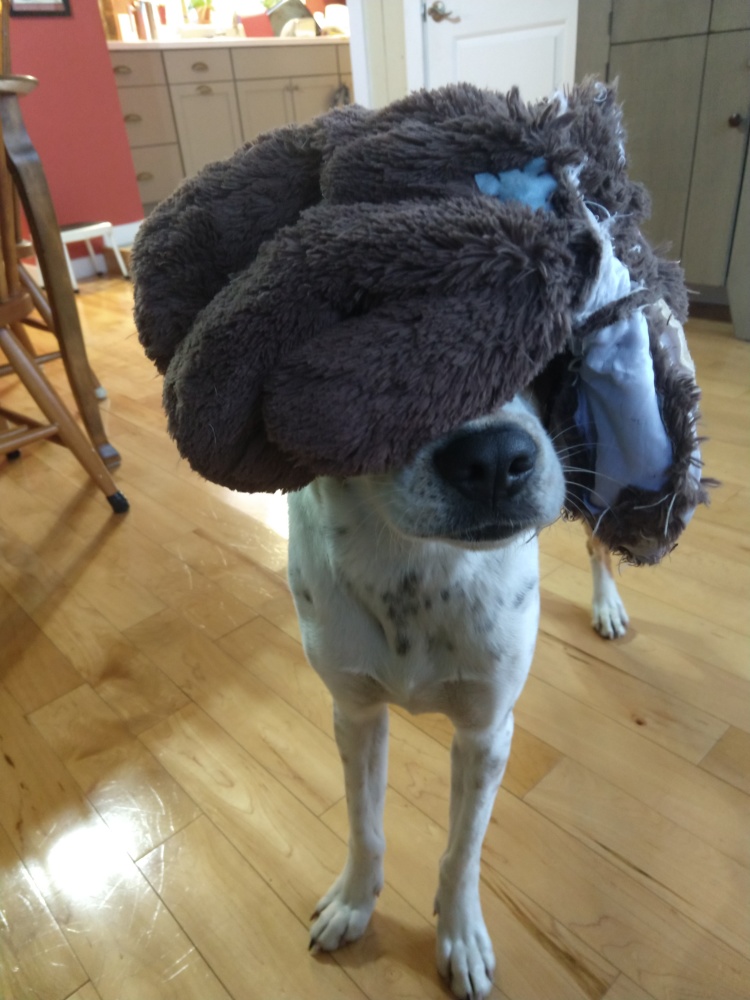 There are plenty of internal and external distractions when you try and anchor your attention to the breath. Few are as ridiculous as this guy.
Jack the Dog doesn't know what to make of his favorite playmate sitting quietly for ten minutes. He'll howl, paw at me, or bring me one of his favorite toys and deposit it in my lap. Fair enough, one cannot feed, coddle, or cavort with a furball while meditating.
So...the evening shift, following the kangaroos jaunt to bed, has been my meditation go to time. When do you quietly do you, Minders? Morning? Noon? Or night?
Song of the Day (dedicated to Jordan Bentz: https://kenzai.me/jordanb/blog for having just completed his three month Portland, Maine Kenzai work intensive): Uber Everywhere by MadeinTYO https://www.youtube.com/watch?v=BcyFJLrBVhA&list=OLAK5uy_nRD0z9NYneJRFUIlRk2oNymhgrrOvWHHM
Tweet