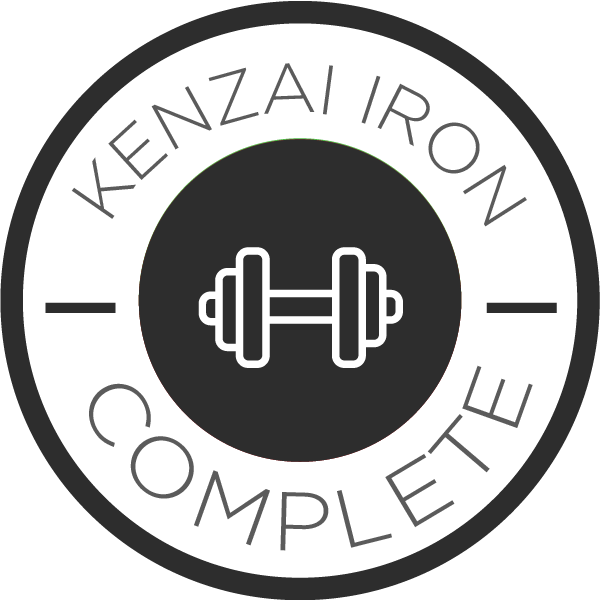 More than Muscles
GRADUATION POST
Iron, take two, is a wrap. The returns are robust. They include the expected:
*Swimming in a sea of grunting gym bros with confidence
*A more shapely and toned butt (you'll have to take my word for it)
*Improved muscle mass head to toe (down a belt loop and up 8lbs)
*Snowboarding, playing hoop, and shoveling snow with improved endurance and strength
They also include some less than expected take-aways:
*Quick primer. I tore up my knee real bad two years ago snowboarding in the glades. Note to self and others, the tree always wins! After a recent wellness visit to my PT, she gushed at my progress declaring me waaaaay ahead of schedule! Kinda funny to hear someone get giddy about your shapely VMO. Hollar!
*I went to the dentist last week. I figured, following a two year absence, things would be bad. The news was great!
"Ward, your gum tissue is healthier than it was during your last visit (two years ago - ack!). The levels of plaque are minimal. This is unheard of and rarely seen. Really the only way this is possible is if you've stopped eating refined sugar altogether and you are eating healthy. What's your secret?"
Kenzai!
Kenzai to me will always be about more than great abs (which remain illusive for this intrepid trainer). Real food. Real people. Real results! Yeeee-haw.
Many thanks to all the Brass Iron Warriors for raising the training bar so very high. Enjoy your gains, nurture those great habits, and enjoy the holidays. Also, spread the word. Kenzai works. Tell your friends!
A special thanks to Team Cobalt. CRAM, Deb, Rohit, Manjit, James, Burnsie, and Matty B, you are incredible people sitting on some eye popping gains!
Cap tip to the maker (P. Reynolds) and my dude in the shadows (Chen) for bringing Iron to life.
Big things coming down the line from Kenzai in '18. For me, I'm lining up Kettlebells II, tackling a rebooted Ranger Program (stay tuned), taking another crack at Kenzai Reach, plus crushing the handstand and advanced jump rope skill courses.
I trained all year long and there is still so much I am hungry to do and learn. See you all soon.
Album of the Week: Allelujah! Don't Bend! Ascend! by Godspeed You Black Emperor https://www.youtube.com/watch?v=CRIJuGgFkl4
Tweet