Vanquished by the Spawn of Satan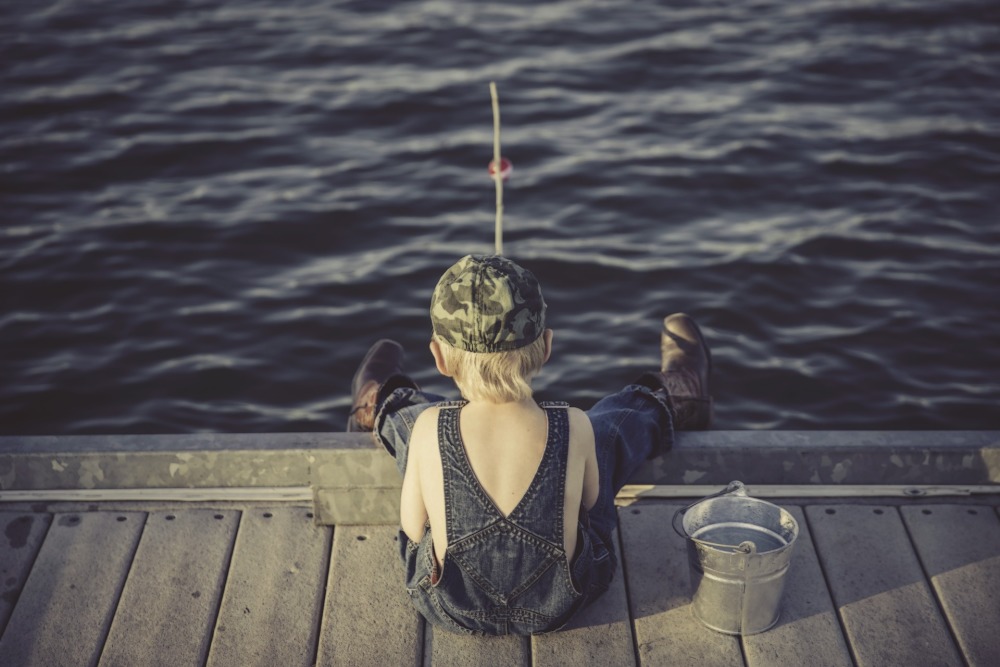 One of my favorite wing men (hoops, bikes, snow sports) is a Doctor. People often ask if he is really a Doctor. Which probably isn't a good thing. But he's available for informal consultations, often mid game or ski trip. He recently diagnosed me with a separated shoulder. Admittedly, it has been hurting like hell.
How did it happen, Ward? So nice of you to ask, Kenzai.
Lemme set the stage. A couple weeks ago I was making some snowboard turns. I was in the woods, swerving this way and that, like a real fucking boss. The run out was steep and fast. Again, no trouble there. I turned the corner, the slope flattened out, and that's when things went sideways.
In the middle of the trail stood a small child, maybe 6 years old. He had ski gear on. But dude was facing the wrong way. He wasn't skiing. He didn't even move a muscle. There was not a single other person around. We made eye contact and I went down like a ton of bricks. No jumps. No bumps. Just tick tock, caught and edge, and BAM. I landed on my head, neck, and right shoulder. It felt like I had fallen out of a five story window onto pavement.
I look back. And the kid was gone. WTF?
As far as training goes, I can run and jump, but shooting a basket ball (which I do about six hours a week), doesn't seem to be helping.
Good news, diet is on point.
But Kenzai, just watch out for Damien. Dude could make an appearance virtually anywhere. He doesn't abide by the same limitations of time and space as you do. He seems nice. Blond hair. Blue eyes. And yet, separated shoulder. Consider yourselves warned.
Song of the Day: My Mind is Playing Tricks on Me by Geto Boys https://www.youtube.com/watch?v=8JZj47qLzdo
Tweet