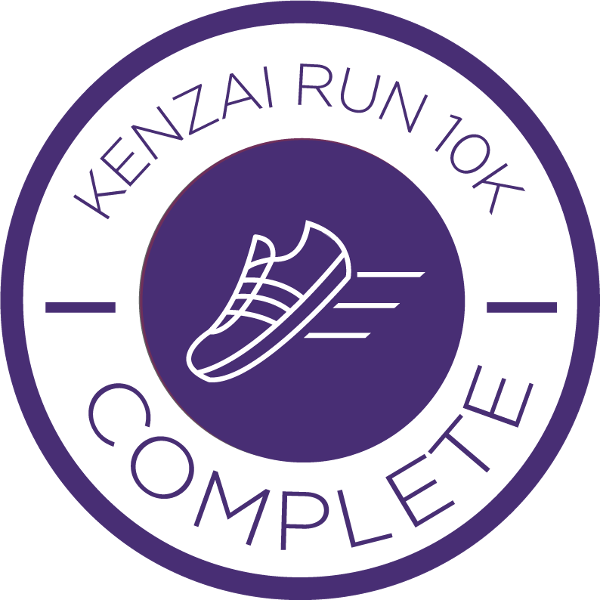 So Hot It Hurts - Run 10K the Sequel
GRADUATION POST
I tackled Run 10k the first time around coming off major knee surgery. I wasn't going to be permitted to snowboard. So I took the course in January of last year as a way to play in the snow and not lose my mind. Training in the dead of winter had perks: open roads, cool temps, and a chance to connect with nature during my favorite time of year.
This go around, it was different. Spiking temps (see the photo), tourists, and the knowledge that I could be doing "other stuff" were occasional obstacles. How did this show up? I took an ad hoc approach to the workouts the first four weeks. I wanted to lock down a minimum of two runs and two strength workouts per week while attending to "other stuff". That "other stuff" being hoops and house painting.
I was cruising along okay (not as sharp in my runs with little improvement in my baseline pace) when I was bit hard by the inspiration bug. Both the Run 10K (Etesian) and the Run Half (Liguria) crews were setting the pavement, dreadmill, and trails on fire. FIRE! So taking my cue from the community, I buckled down the final two weeks and completed the daily workouts with integrity. 14 for 14. Boooom. COMPLETE.
Now where is my f-ing mountain bike! Time for a little summer lack of structure. For at least a week.
Songs of the Day:
Hot in Herre by Nelly https://www.youtube.com/watch?v=GeZZr_p6vB8
Summertime by DJ Jazzy Jeff and the Fresh Prince https://www.youtube.com/watch?v=Kr0tTbTbmVA
Tweet