Something For Your Mind
Mar 18th, 2019 at 11:14PM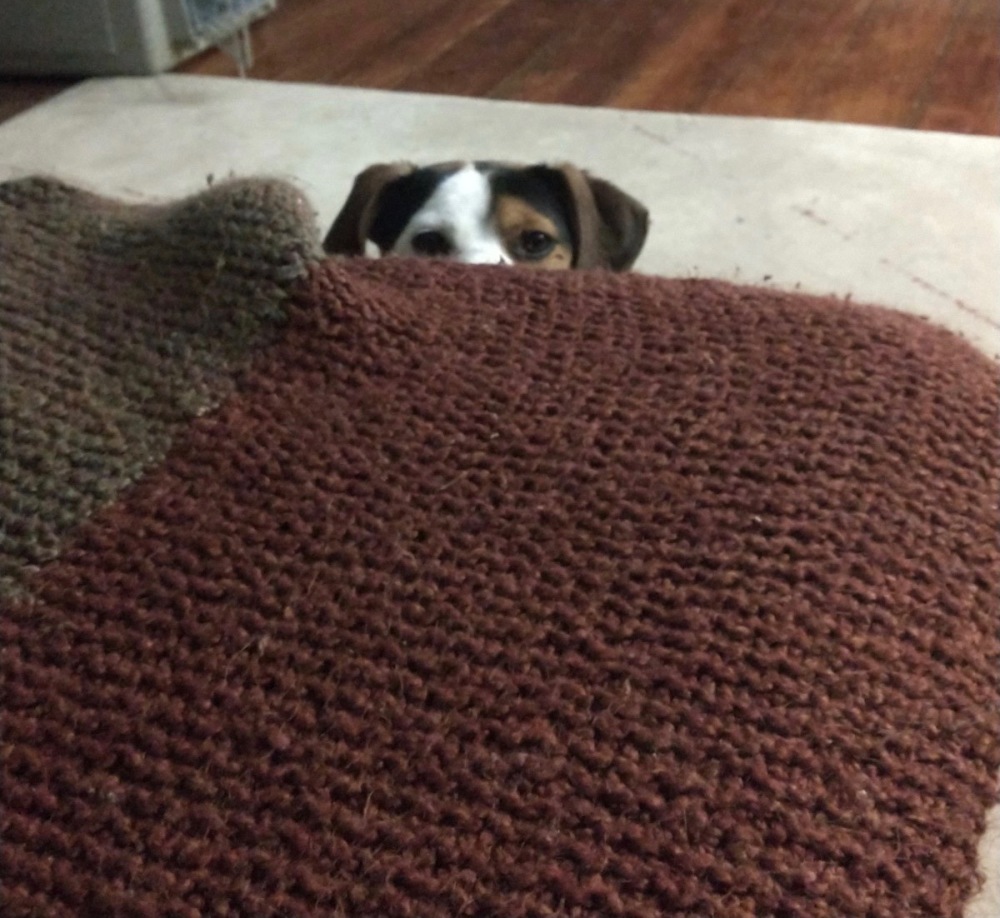 Iron. Easy. Chisel. A snap. KB3. Pleeeeease. The real program to fear....KENZAI MIND!
That's right, the day has arrived. Time to examine the layers and inner workings of my MIND. Kenzai style. I KNOW this path won't be easy.
My goal is simple. There are a few strands of thought that I'm looking forward to putting down. They don't serve me well and I have a suspicion that this course will help me do that.
I can't tell you what they are exactly. It's not because I don't know. I do. I do. But that would be like....a level of internet exhibitionism I'm not yet ready for. But I'm scribbling them down someplace safe (twitter) for future reflection. Hehe.
Celebrated one year with The Rascal (see photo) in my life over the weekend. I've been forbidden to feed him beer by my better half. So I hoisted one to celebrate him and St. Pat's. Ya-ya's out. Bring on clean living (thinking and being).
Song of the Day: Something For Your Mind by Superorganism https://youtu.be/2K49QKVR0p0?t=415
Tweet