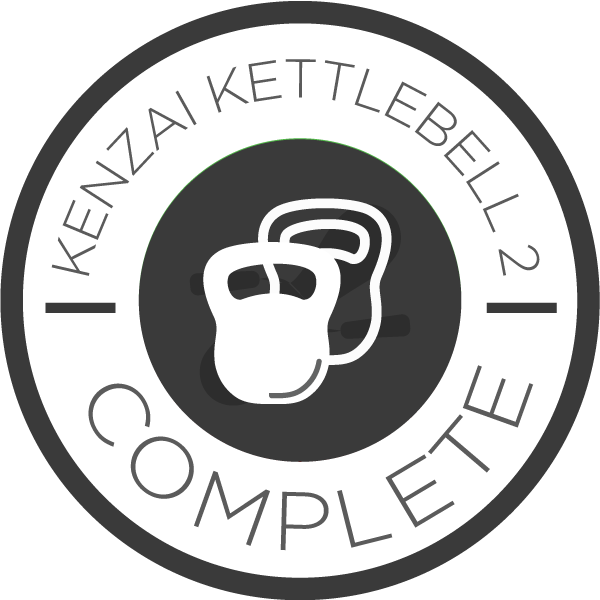 Stick Itchy Itchy
GRADUATION POST
I love Bells. I love training with Team Valhalla. This has been a crazy stretch. Highs (Evan's graduation) and lows (the passing of a great friend). All the while, my Bells and Team were there as a touchstone. That's the way it should be.
In terms of next steps. I'll be on the bike and in the hills as much as possible. I have some plans to use this space to roll out some new bells moves to demonstrate how the principles of the sticky bandit workout can be applied to "flowing" with bells. It'll also force me to up my tech game and keep me out of a program. Which isn't a goal suitable for everyone. But I'm ready to lean on all I've learned over the past three years for a few months of maintenance fun.
Stay tuned, friends!
Song of the Day: Ring the Bells by The Kinks https://www.youtube.com/watch?v=wrFoWZ311zE
Tweet