Sunshine!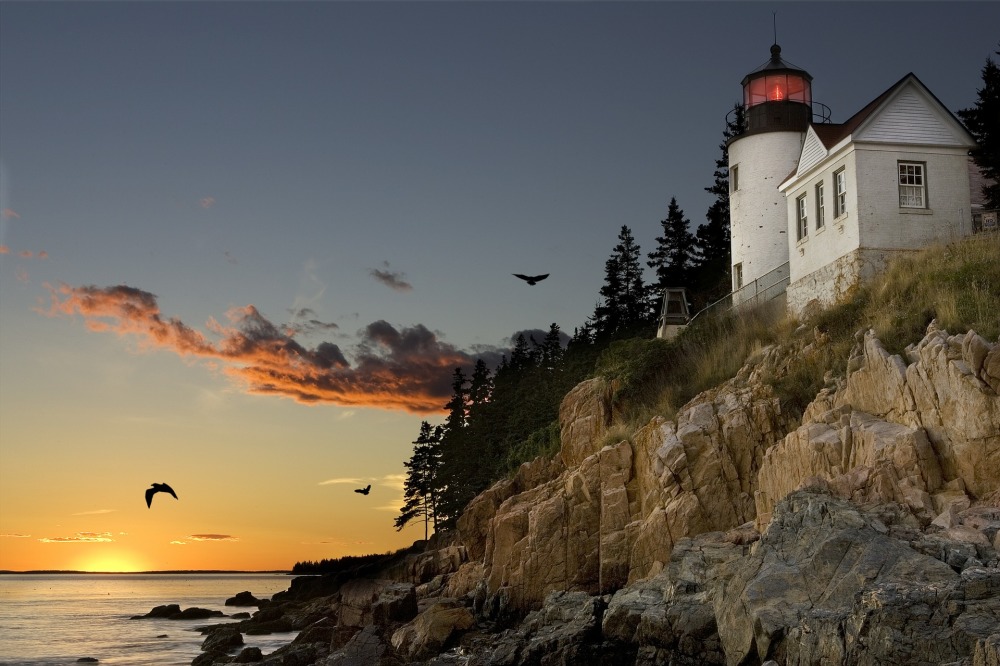 Summer has (finally) arrived in Maine. Mountain bikes. Hikes. House projects (yuck). Hoops. My pale ass even makes it to the beach from time to time.
With picnic days hitting, I've been hearing from trainees the world over about impending visits to Maine. Which is DOPE! Some are interested in hitting the beaches, others the bars, and others the barbells. As a jack of all trades, I'm keen to honor various request.
As far as those barbells go, Thomas (https://kenzai.me/thomas/blog/kenzai-live) and I have settled into a nice little maintenance routine. We hit the weights together on M, W, F. The goal is to keep things snappy. So we super set everything. And limit the fun to 4 sets of each pair. Here is a sample routine:
Cardio
*10 minutes of rope alternating speed rope and heavy rope
Full Body
*Deadlift/Heavy Rope
Legs/Shoulders
*Squats/Barbell Shoulder Press
*Walking Lunge/Forward Shoulder Raise
* Switchfoot Jump/Turkey Wing
Abs
Kettlebell Crunch/ Kettlebell Russian Twist
I'm also meant to be prepping for a DIY marathon. Turns out, making time for biking, hiking, lifting, hooping....is easy. Running. Not so much. This is gonna be even harder than I thought. Shiiiiiiit.
Song of the Day: Blue Sky by The Allman Brothers Band https://www.youtube.com/watch?v=hroG1wCX79c
Tweet