The Week In Review, Hello Scale My Old Friend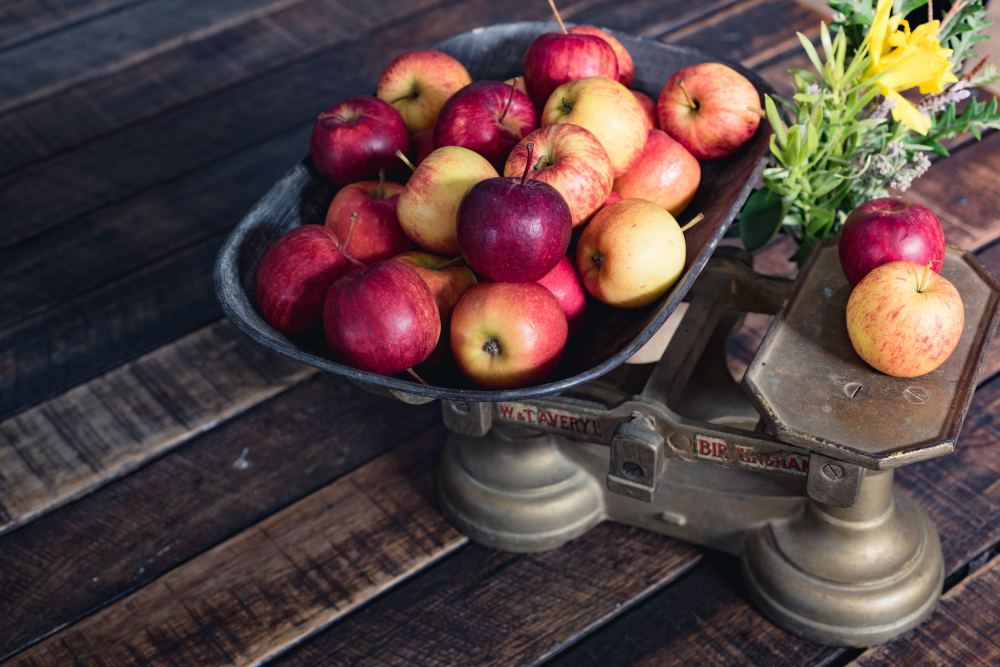 Another week of Marathon training in the books. Here is how it went.
Monday - Beach Ready workout, Brisk walk
Tuesday - Beach Ready workout, MTB ride
Wednesday - Beach Ready workout, Brisk Walk
Thursday - Beach Ready workout, 5 mile run
Friday - Brisk walk, Yoga
Saturday - MTB ride
Sunday - 15 mile run
Last week I resolved to hit more strength work. Nailed it. But...that resulted in running a few less miles. I was also feeling the effects of the longer run last Sunday, so I tried to dial down some of the impact by running a bit less and walking more.
The tricky bit is more strength training shows up fantastically on the MTB, but can leave my legs cashed out on the longer runs. I think I've figured out the perfect balance: two strength days, two yoga days, two bike days, three run days.
I've been flirting with a tighter diet. Flirting no more! This week things get serious on the diet front. I have set my maintenance diet to strict, and the kitchen scale has been dusted off. 8 weeks to race Day. I need to lose just a wee bit of fluff as the miles creep up. My knees demand it!
Song of the Day: Father Mountain by Calexico and Iron & Wine https://www.youtube.com/watch?v=lonTMlvxhQA
Tweet