These guys!
Oct 10th, 2018 at 10:03PM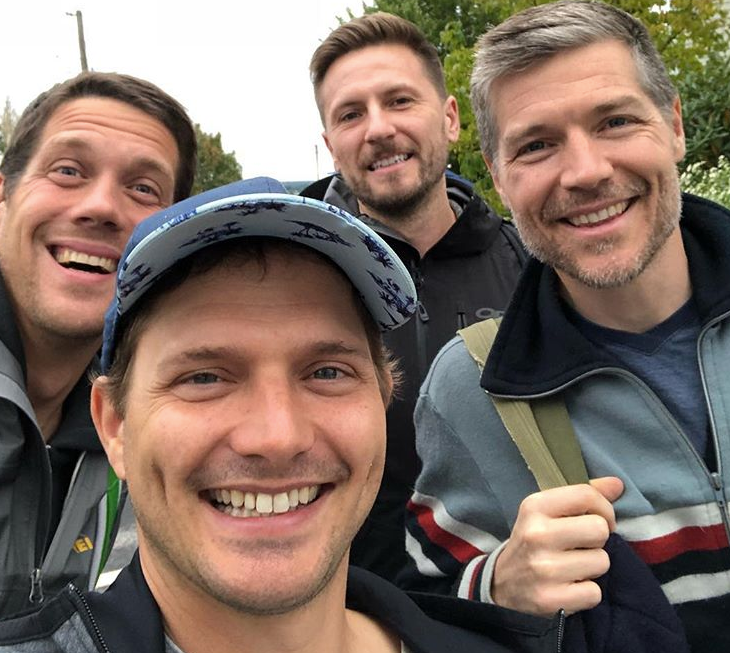 Just a quick check-in. KB3 workouts getting done daily. Adventures in the mountains have been replaced by adventures in strategic planning, Kenzai style.
I ripped this photo from Patrick Reynolds' instagram. Dude is throwing down interesting photos of his KB2 journey over there: https://www.instagram.com/patrickcantype/?hl=en
Hit him with a follow to enjoy the ins and outs of a 90 Day training cycle with the inventor in chief of the 'Kenzai method'. Like the heimlich maneuver only less messy and more egg whitey!
Song of the Day: Word to Do by Average White Band https://www.youtube.com/watch?v=g45Ljqgijiw
Tweet