Thought Chains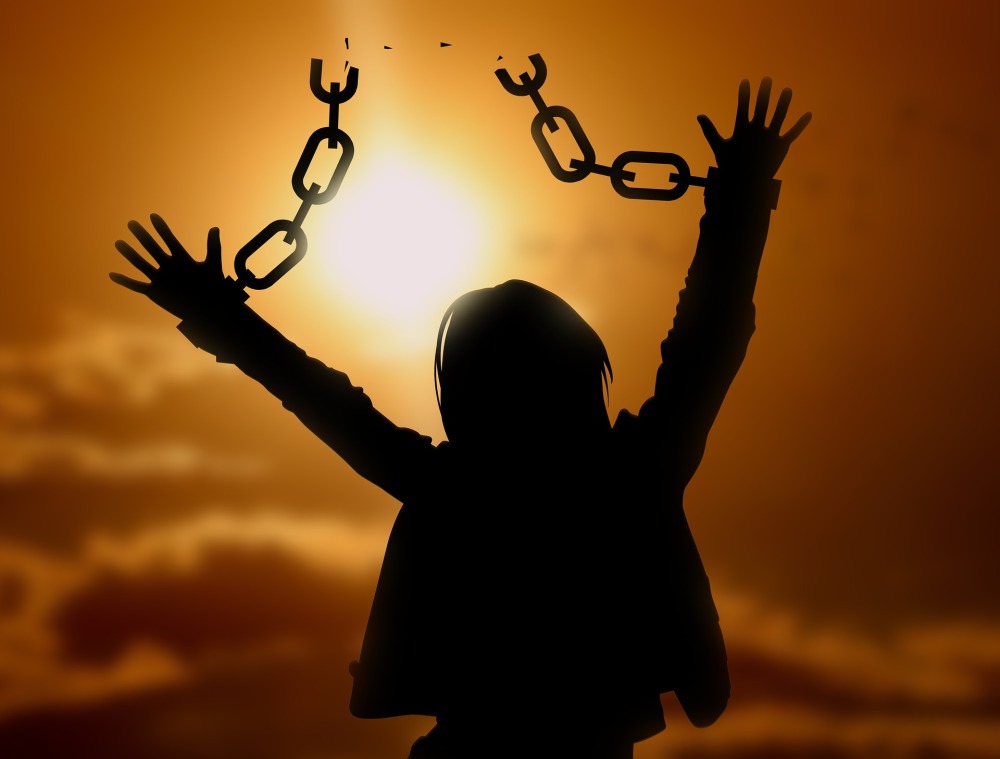 The Day 2 sit was far more serene than Day 1. It likely helped that it was only half as long. I opted for closing my eyes seated on the floor just prior to climbing into bed to read (and after imploring my fidgety partner in crime that she would need to be quiet for five whole minutes).
As I dropped into the meditation practice, I listened to my breath and my mind was clear. It felt good. Until. Boooom. Thought chains! It went something like this...
Hey, I wonder what Bunny Bentz (the PET! of our former Community Manager Jessica Bentz) is up to?>What if I was a paramedic?>If a building was on fire would they bring me the bodies or would I need to go in and get them?>Wait>WTF did you just think?
Weird.
Song of the Day: Man in the Box by Alice in Chains https://www.youtube.com/watch?v=TAqZb52sgpU
Tweet