Week in Review, USA vs England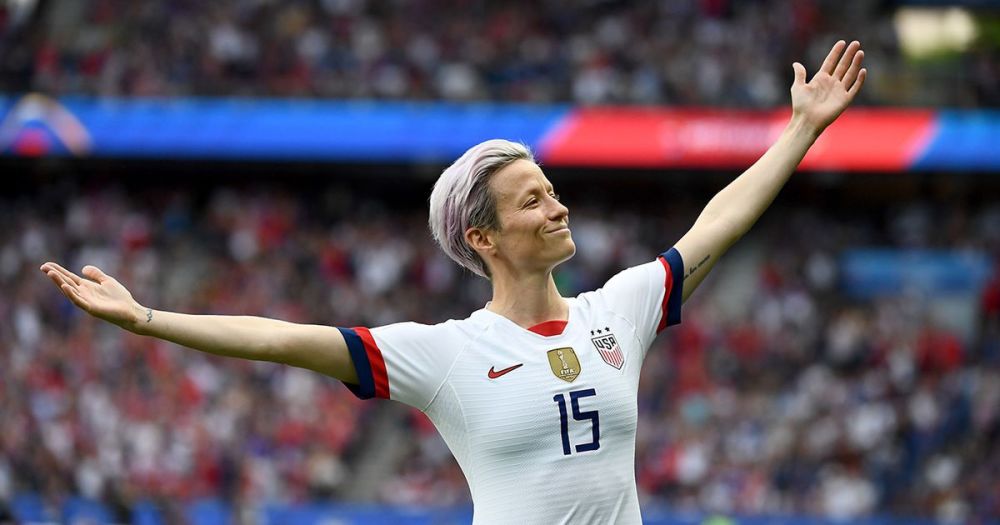 Another week in the books. Here is how it shaped up:
Monday - TShirt Heavy Workout, Mountain Bike Ride
Tuesday - 5 mile run
Wednesday - Yoga
Thursday - 4 mile run
Friday - TShirt Very Heavy Workout, 3 mile run
Saturday - 10 mile run
Sunday - Yoga, 3 mile walk
On track with Marathon prep. Tshirt is going okay. I traveled north mid-week to go Phishing, which resulted in missing a weight session on Wednesday.
In other news, Team USA will play Team England tomorrow in the World Cup. I have 50 burpee bets placed with a couple of my favorite Brits. Rollll USA and roll on Rapinoe: https://www.si.com/soccer/2019/06/28/usa-france-womens-world-cup-video-highlights-rapinoe-morgan-diani
Song of the Day: Cities by Talking Heads played by Phish https://www.youtube.com/watch?v=En1LRheLrNg
Tweet