Weekend Warriors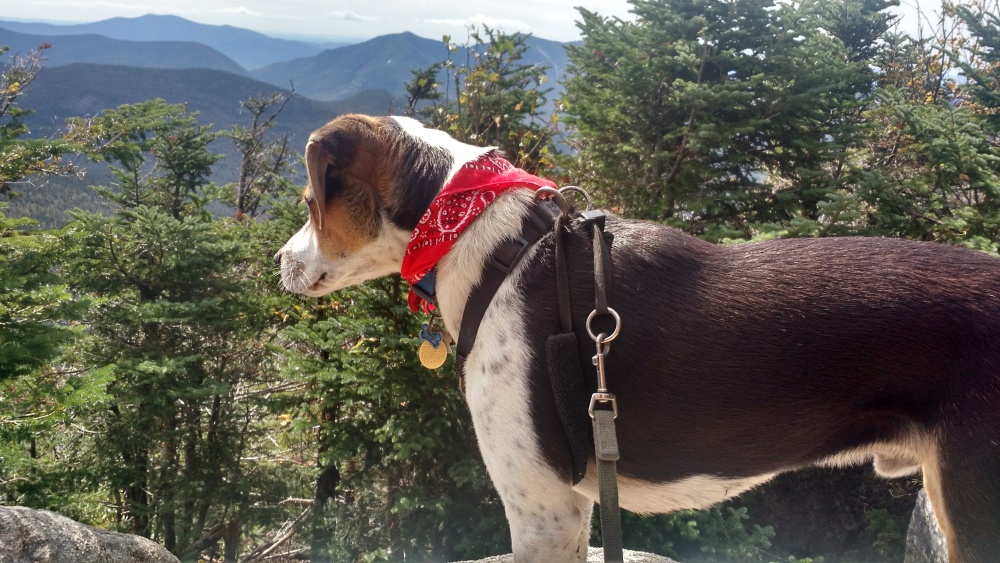 Dragged Jack the Dog out of his native habitat (the couch) for a few whirlwind laps in New Hampshire's White Mountains this weekend (Hancock's on Saturday, Potash at dawn on Sunday).
Dude told me it's not polite to count the number of other hikers you pass...out loud!
5 outta 7 KB3 workouts in the books this week. And 2 Days of mountain smashing fun. How you?
Song of Day: Southside Of Heaven by Ryan Bingham https://www.youtube.com/watch?v=jHnSj9Ls6pU
Other photos:
Tweet