Weeks in Review - Visitors from Away
Sep 27th, 2019 at 12:18AM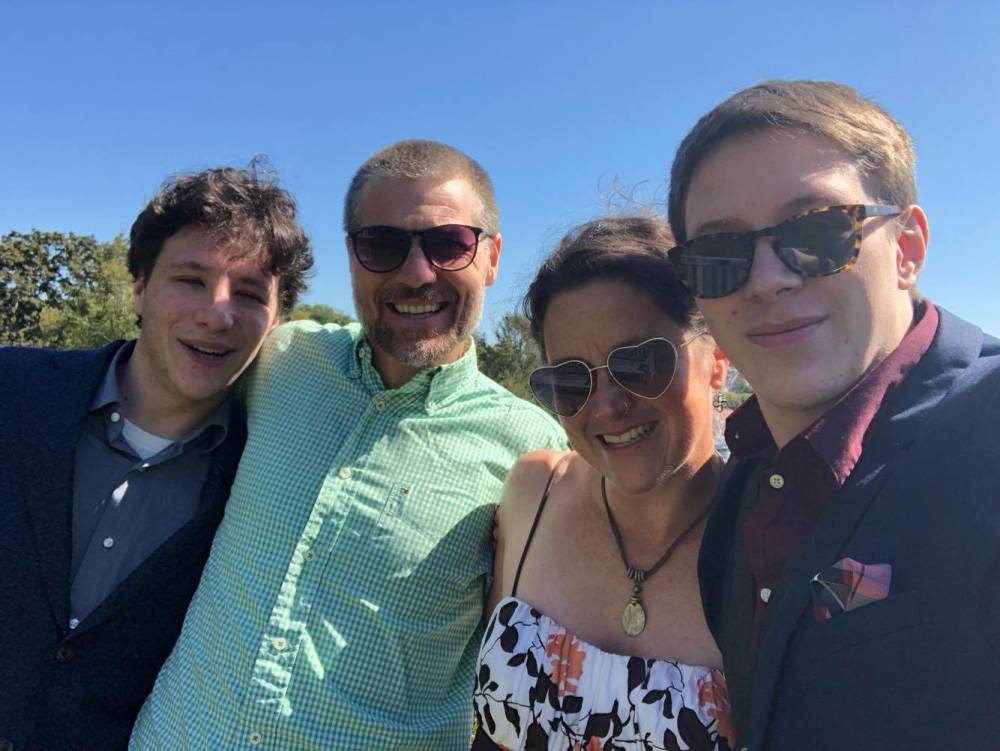 I owe myself an accountability update. Let me see how memory serves.
Last Week
Saturday was a treat. Kiddos were in town for a wedding from Boston and New York City respectfully. We hit the coast and it was a decadent and fun end to a great week of clean eating and training hard.
Monday - Brisk Walk, Yoga, 10 minute abs
Tuesday - 5 mile hike
Wednesday - Mountain Bike Ride
Thursday - Brisk Walk, Yoga, 10 minute abs
Friday - 11 mile run
Saturday - Brisk Walk, Yoga, 10 minute abs
Sunday - Hoops
This Week
Shaun S. (https://kenzai.me/shauns/blog) has been hanging in Portland, Maine. He is up on Bells II, so I jumped into those workouts for what should have been my marathon taper week. My left knee feels like monkey shit following my most recent bike crash. And while I'm busy getting my ducks in a row to go on Holiday (computer free), I'll need to carve out some extra time for foam rolling and a hot bath. Alas. Workouts are on track and the marathon is in two days!
Monday - Bells II Day 1 Workout
Tuesday - Bells II Day 2 Workout
Wednesday - Bells II Day 3 Workout
Thursday - 5 mile Run
Friday - Active Recovery Day
Saturday - 26. 2 miles
Sunday - Holiday
Question of the Day: Is jumping through all the hoops to prepare to go on holiday worth the fun of holiday? I am now remembering why I haven't been on holiday in like five years!
Song of the Day: Island in the Sun by Weezer https://www.youtube.com/watch?v=erG5rgNYSdk
Other photos:
Tweet