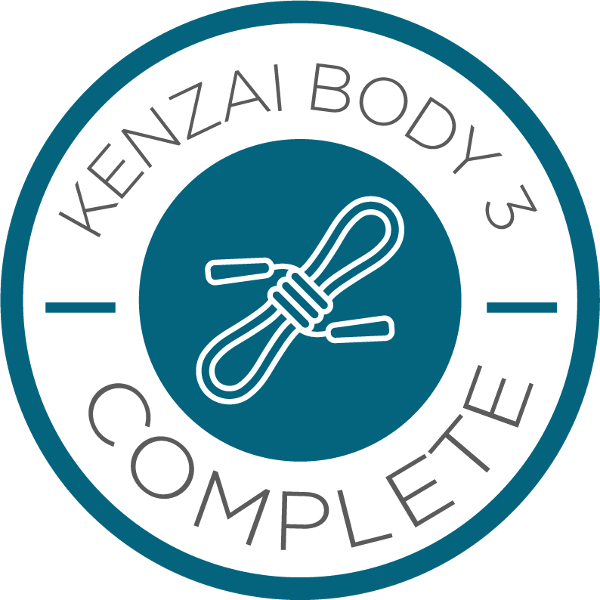 Wicked Tough!
GRADUATION POST
As they say in Maine, that workout was a pissah, bub!
I've done KB3 before. And I am very obviously privy to all the top secret workouts and Kenzai related intel. Plus, I looked at the freakin' workout at the beginning of the week. So you'd think I wouldn't be surprised by how hard the final push up the mountain was.
And yet. I'm a dub. I guess I edited out the hard in my head. No doubt in self-preservation. So I was a bit surprised once I was knee deep into the century fog mull! 1,000 reps. Talk about a good larrup!
So, that was hard. Fun hard? Sure. Near black out hard? Sure. Glad the gym wasn't empty in case I slipped my wind.
And maybe, just maybe, rolling in on snowboard blasted legs was less than ideal. But, now that it's over, I'm feeling fatter 'n a settled minister. Which is a good thing, so I've been told. Ayup.
Happy xmas. Pleasure to Kenzai with, at, near, adjacent, proximal, and towards you Bisons! Top shelf crew. Without a doubt. Now it's time to tear up the slopes!
Ward Decoder Ring: http://bangordailynews.com/2012/04/13/living/everybodys-heard-about-the-maine-words/
Song of the Day: Oom Sha La La by Haley Heynderickx https://www.youtube.com/watch?time_continue=1&v=ZyvYIYwLzTw
Tweet