Founder Visits
Mar 11th, 2019 at 11:13PM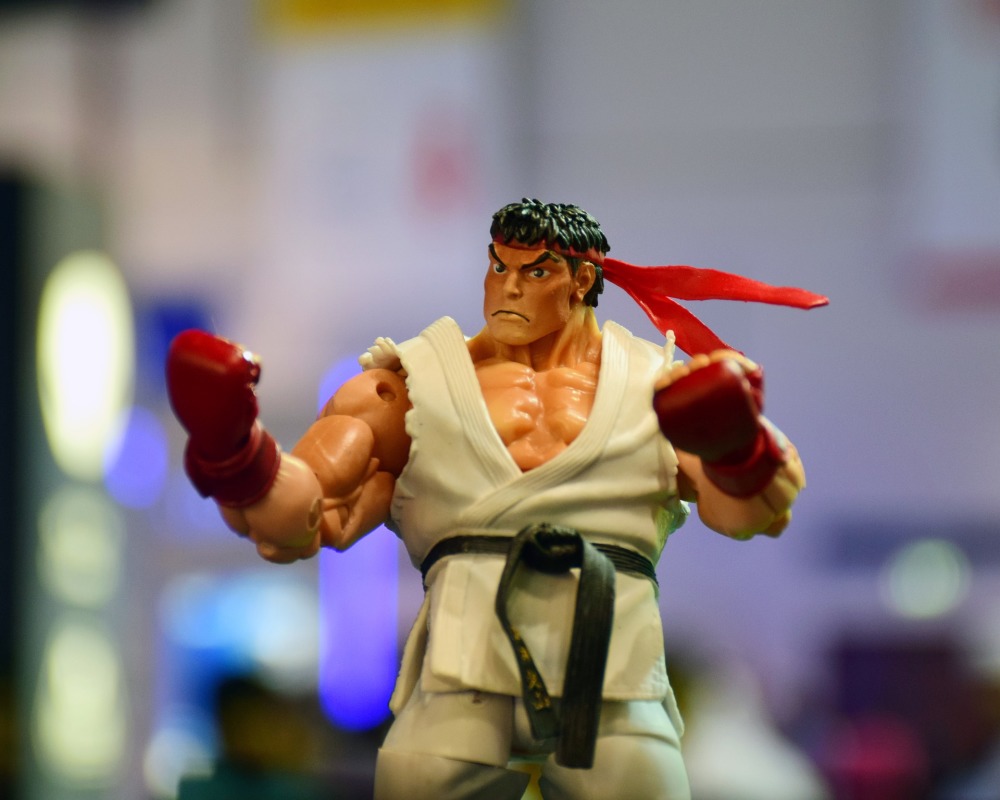 Patrick Reynolds is in Portland, Maine working on...wait for it.....the new Kenzai app!
Dude has been working around the clock with the design team. Fortunately, he let me drag him out to take in a few of the local attractions:
https://www.instagram.com/p/BupoXVUHnlC/
You can see right there at the end of the video he is reaching for some veggies and an egg white.
Seven days 'til Kenzai Mind starts. Can't wait. Serenity now...er.....sooon!
Song of the Day: Motion Sickness By Phoebe Bridgers https://www.youtube.com/watch?v=9sfYpolGCu8
Tweet