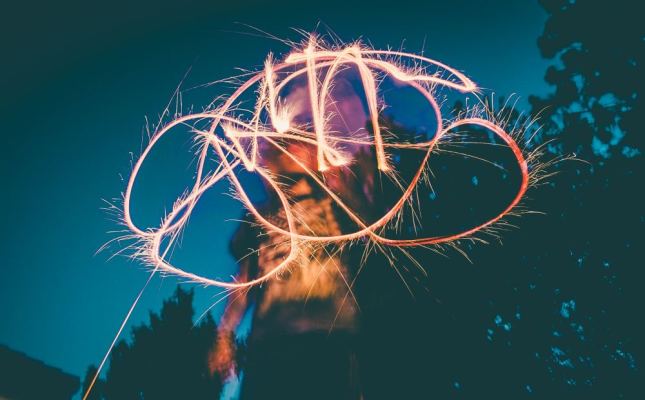 Howdy all. Another week has come and gone. Here is how the fitness shaped up:
Monday - Mountain Bike Ride
Tuesday - 3 mile Run, T-shirt Super Heavy Workout
Wednesday - 3 mile Run
Thursday - 5 mile Run
Friday - Mountain Bike Ride
Saturday - 2 mile walk
Sunday - 7 mile run, Mountain Bike Ride
It was a Holiday Week here in the States. My gym was closed and I was on the road visiting family mid-week. The T-Shirt routine took a major hit, but the marathon training is on track.
With the World Cup Finals and the 4th of July festivities hitting, my diet also took a major wobble. Alas, the plane has not crashed into the mountain. Every day is a good day to get it right. And I am on track for a great week with a 12 mile run in Boston looming on Saturday.
Hope the other T-Shirt Beta Ballers are well.
I'll be coming back to this course down the line when the decks are more clear. But I am enjoying the lessons and the Super Heavy Workouts are HARD AS HECK, in the best possible way.
Song of the Day: King James by Anderson .Paak https://www.youtube.com/watch?v=8IDmv0MoxR8
---