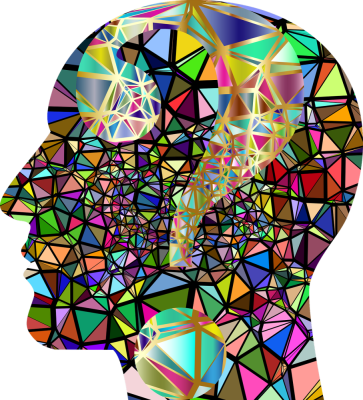 Minders. Guess what? We're not the only crew in town. A fresh batch of Minders just started. They are grappling with week one of the course. Kinda cool to think about how far we've come since week one. We've navigated from what to do with our hands all the way to Metta Meditation. Progress and growth are kinda dope.
On the subject of sitting. Today I settled into my session and invited an issue I've been struggle with into my mind's eye. Sure enough....a little bit of unexpected (is it unexpected if the lesson says it's expected but then also tells you to try not too hard to expect anything to happen) magic happen. I discovered that 'my heart softened' a bit towards the people involved in my struggle. If you've experienced this feeling, then you'll know what I mean. If you have not....hahaha....try Kenzai Mind!
My weekly images have shifted recently. I bebopped by a teammate's blog and noticed that she took some salient Kenzai advice and posted some nature images to the weekly photo slot. Great idea! It brought me a deep sense of calm. Things are busy these days behind the scenes at Kenzai. I was shocked that just those images helped me chill. I'm gonna follow suit. For the remains of the program...you get the Wilderness of Ward's Mind Series.
Don't fret. This doesn't mean I'm dining exclusively on Ben and Jerry's Ice Cream and Maine IPA's while parked on my ass watching hoops and hiding behind some tree pictures. Not a bad idea though and I do hope in a distance universe Ward 4234.96 is enjoying that lifestyle. In fact, workouts are getting done (big time people) and the diet is tight. I'll be wheeling into the back half of Iron (currently hitting the gym weekly with Thomas) once this party ends. Weights + Meditation is a really nice combo. The Mind surprises just keep on coming.
Song of the Day: To You by Andy Schauf https://www.youtube.com/watch?v=Nqw2C5vRAtA
---