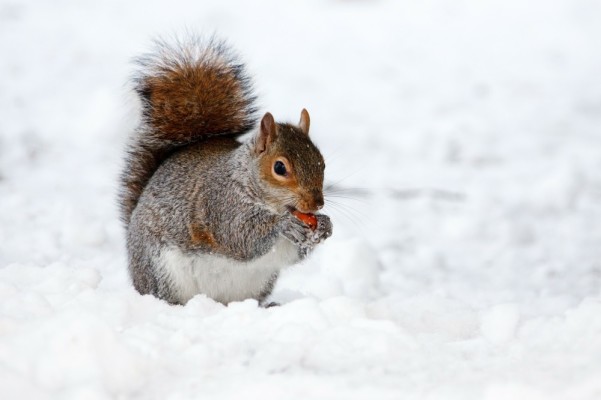 Warning. This shit is long.
_____________________________________________________________________________________________________________________________
According to Urban Dictionary, a gym bro is:
Usually a male, the typical gym bro spends most of their time in the gym, fails to follow gym etiquette, and/or is prone to bad gym habits. They are the character-foil of a gym rat/pro, well-known for spending a lot of time in the gym, but does so inefficiently and/or obnoxiously.
In a gym bros life they must make at least one trip to California as this is where gym bros originated. Almost all gym bros communicate via the word "Bro".
If you've been to a gym, you've likely encountered one. Or several. They are exhausting and hard to ignore. So, what's worse than a gym bro? A batshit, crazy, wild eyed, sweating gym bro!
Let me set the scene. I work out at the local university. They have everything you need to get down. No drama. It's off the beaten path. Gym bro sightings are pretty rare. And grunting is typically at a minimum, but not always: https://kenzai.wistia.com/medias/rlzj5vwiki
Here's the thing. This gym has a drop in rate of 5 dollars a day. It's the best bang for your buck in Southern Maine. It's a sword that can cut two ways.
On Monday, I rolled in late for my KB3 workout. I typically grind around 8:30am. By then I have a few calories on board, my muscles are warm, and the workouts happen as easy as inhaling and exhaling. It's taken me six years to get here. But I'm here. When the routine requires a switcheroo, the work outs can feel like work. Factor in a less than compliant Sunday (out in front of that Day 45 indulgence, bro), and you got a 'need to regain momentum' type work out. Which are the hardest ones.
So, I'm about to open the locker room door, when A batshit, crazy, wild eyed, sweating gym bro! appears out of nowhere demanding that I get out of his fucking way! For better or worse, within me is a bit of a brat and contrarian. I immediately drop into California cool mode (every thing happens way slower out there, bro), and slowly hand him the door handle.
Dude goes from Yellow Alert to Orange Alert as he runs through the doorway. In his hast, he manages to smash his left thigh on a concrete pillar. I'm like, shiiiit, that's gonna leave a mark!
As you can imagine, I'm completely perplexed. One half of me drops into reptile brain and thinks, I'm going to confront then strangle this dude. But fortunately, my frontal cortex intervenes. Ward, this dude is bonkers and might gauge out your eyes. Ultimately making that Day 43 workout considerably harder.
So, I saunter over to my locker to let by gone's be by gone's, put on my Kenzai cape, and smash the workout. It's then that dude goes from Orange Alert to full on Red Alert. He begins to smash his fists into the lockers adjacent to his repeatedly growling, "I said get out of my way. People need to listen to what I say. Motherfuckers need to listen to what I say." Then dudes runs out of the locker room, still sweating profusely, and heads back into the workout facility.
WTF? I thought a birthday party hangover and DOMS from Sunday night hoops were the major hurdles between me and this workout. Now I got a very loose cannon to deal with.
As I make my way out of the locker room I bump into a gym staffer. I say, I just had a really strange interaction with a young man in the locker room. She says to me, is he the one on the treadmill?
I carefully peak through the glass partition between the hallway and the workout space and I see Batshit, Crazy, Wild Eyed, Sweating Gym Bro! on the treadmill. Dude has the thing running at full blast. At this point, I basically expect him to fly off the thing or disappear Flash style into another dimension: https://www.youtube.com/watch?v=pd2ItNB_Ob0&t=28s
I look at her and simply say, "I'm a train mental health counselor. That dude isn't safe and needs to be removed." She exits stage left.
I walk into the gym, keep my head down in hopes our guy is very committed to running the speed of light, and less committed to stabbing yours truly in the neck with a barbell sharpened with his incisors.
Fast forward five minutes and the police arrive. Everyone in the gym is like...the police? Then all eyes move toward The Flash. He looks up, sees the police, smiles, stops his treadmill, and hops off. He walks calmly toward the door knowingly. He even holds the door for the cop. And leaves. Like this shit happens to him EVERY DAY!
With a new lease on life, I grind out the workout, and offer some quiet well wishes to BCWESGB! (and mental health providers everywhere, bro!)
Just another Monday in Maine.
Song of the Day: Bang Your Head (Mental Health) by Quiet Riot https://www.youtube.com/watch?v=O_1ruZWJigo
---