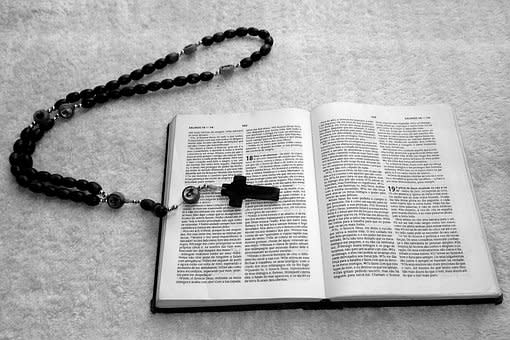 What is the most meaningful interaction you've ever had with a stranger?
At the end of each week on Bells II, we get hit with one of those questions that makes you go, Hmmmmm. Sometimes the answers are illusive. Other times you get struck by lightning and are brought back immediately to a moment, place, and time. This week's question....zap...lightning bolt!
When I was 22 or so, I spent six months traveling around South America with my former gal pal. We hiked, camped, got robbed, traveled by train, read books, met locals, kicked it at bull fights, tightened up our Spanish, drank shitty beer, and grew up a lot. There were no shortage of adventures.
*Note to self. Ward your mom, about a year ago, sent you all the emails you sent from that time period. Have you spent any time with them? No. But you should. Probably. Sigh, the epicure is always moving forward.
This one day, we found ourselves on the Chilean boarder. Turns out Melanie Griffin and Antonio Banderas were also in town, making us the second most interesting couple to turn up. Alas, our stay in town was brief. The banks were closed for 72 hours. We had no money. No food. And we couldn't massage our way into the hearts of any posaderos. So we did what any reasonable young people would do, we decided to walk the rural road out of town to Argentina in hopes of catching a ride and safely crossing the boarder.
Fast forward 4 hours with no signs of a ride and the walk had becoming miserable. Our spirits were low. The bickering had started. And the 30 kms to the border felt like a continent away. Enter the Padre.
In the distance we FINALLY saw signs of a vehicle kicking up dust on the windy dirt road. As the old Ford Bronco approached we tossed out our thumbs in hopes of catching a ride. The vehicle stopped immediately and out popped a very small man dressed in clerical clothing. He offered us a ride with a warm smile. Though he chastised us a bit. Nobody goes anywhere on a Sunday. You were very lucky I came by. In exchange for a ride, we need only accept his scolding and come along for a visit to his rural parish of which dude was SUPER proud.
The Padre proved to be fun, kind, and nurturing. It had only been a month or so since the events of 911. As Americans abroad we were not met with much sympathy in South America. But his thoughts and prayers were with us. Can't imagine where that day may have gone without him. Hope you are well Padre. Thanks again for the lift!
Song of the Day: On the Road Again by Canned Heat https://www.youtube.com/watch?v=qRKNw477onU
---