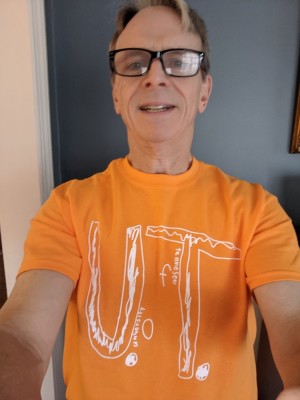 This will be my final blog on the old web site - Pepper J is going full immersion in the new app. Just learned that I can access on laptop [app.kenzai.com] which provides app access with a keyboard for teh thumb challenged
Just returned from 12 day trip to Boston, where I discarded most good habits [workouts, yoga, meditation, nutrition] will need to shed some chub this weeks to hit teh ground running in 2020.
SO _ FULL EMBRACE of app - The Kommunity is a big deal to me and I have missed a unified team in recent months...So I will see you on the other side.
As a farewell - check me out on the JUMBOTRON at teh boston garden. Life es Tres Bon!
Go Team go
Look for my January daily feature - 31 mindblowing things about the new app!
---