So this happened......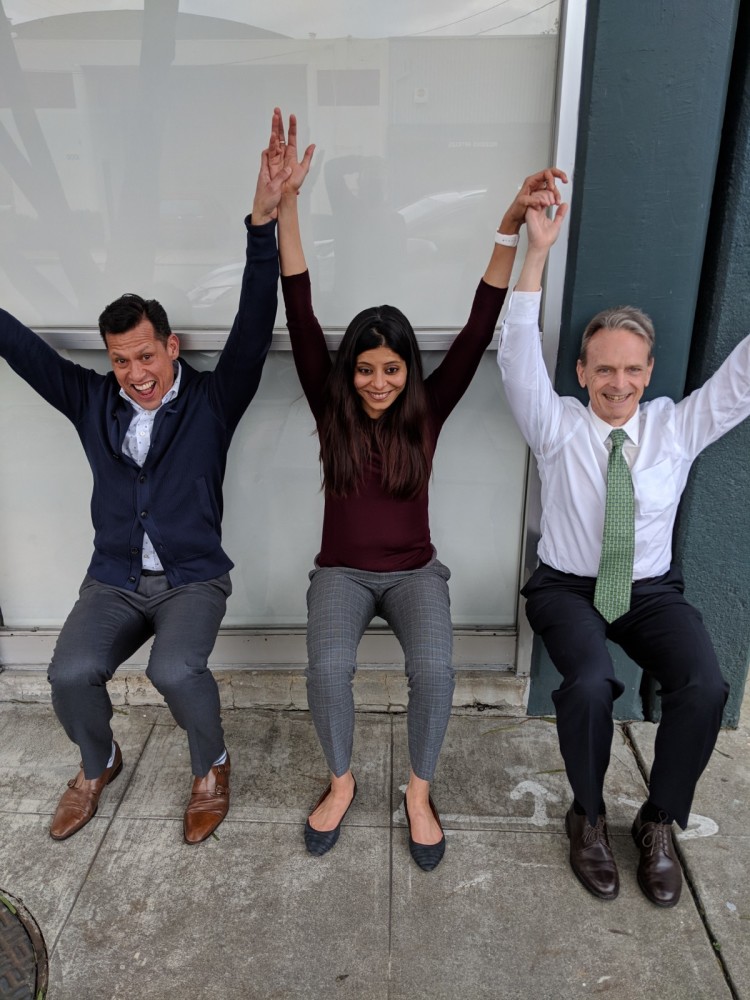 Pepper J loves the Kenzai in person
SO MUCH
You would think there would be a time where it was a bit underwhelming, perhaps the expectations were too high.
Well, not today! Even with my sky high hopes...I am constantly blown away with how epically fantastic and wonderful Kenzaites are when encountered in the wild.
So kind, so thoughtful, so funny, and...well...so great looking.
Thanks to Tahera and Ed for making the day work. My heart was so full when I left it was leaking. HAHAHAHA
Go Team go
Other photos: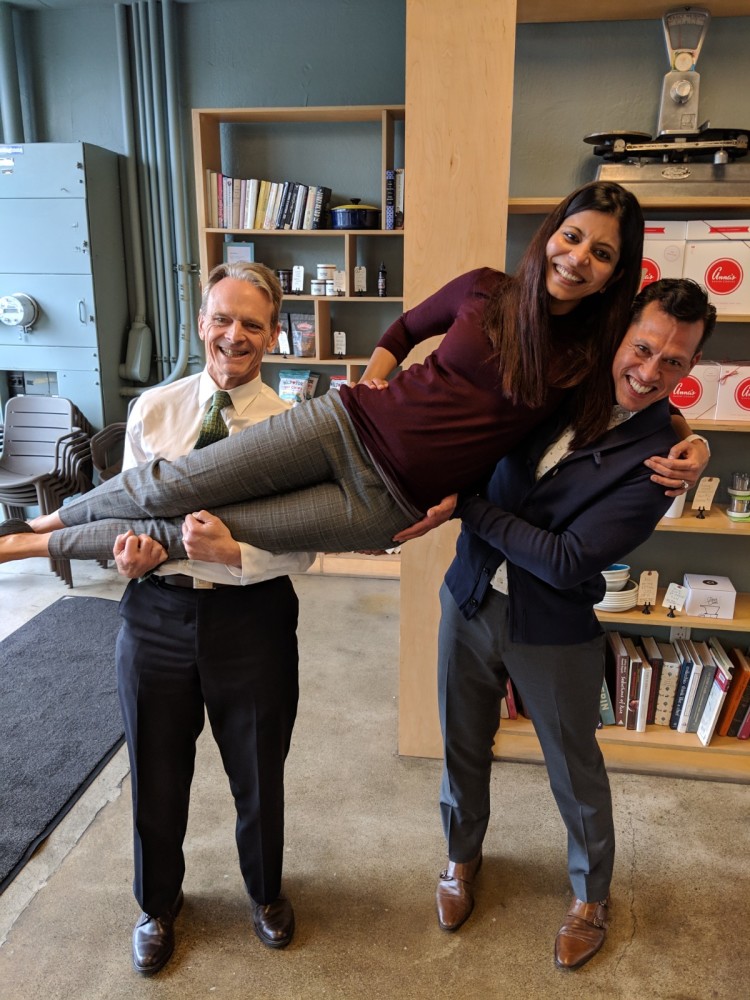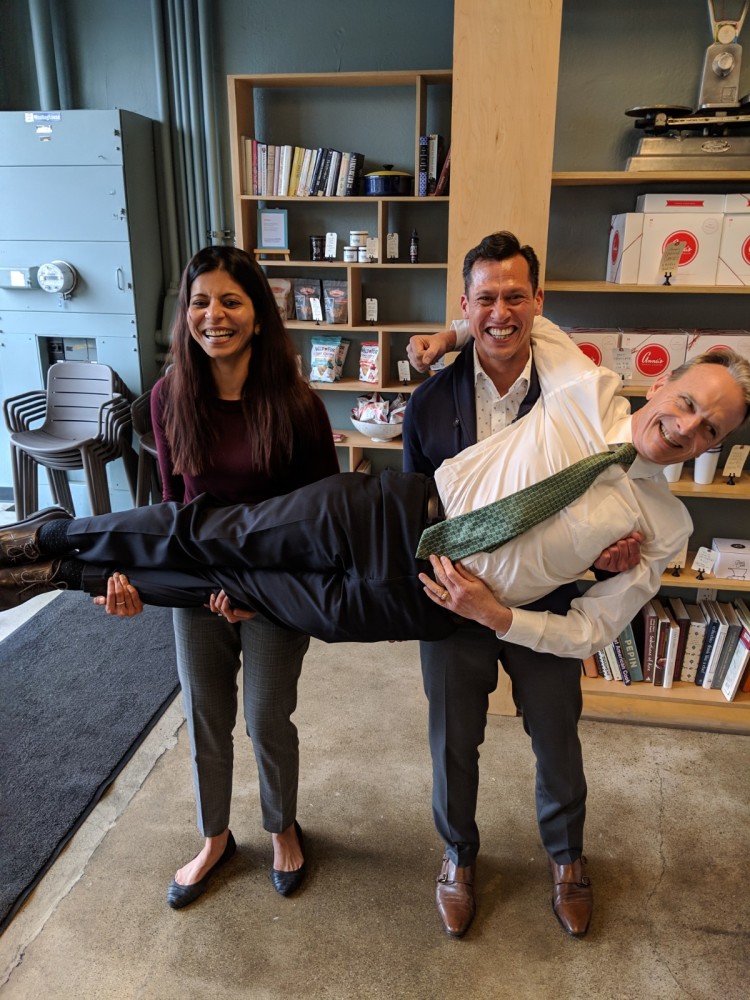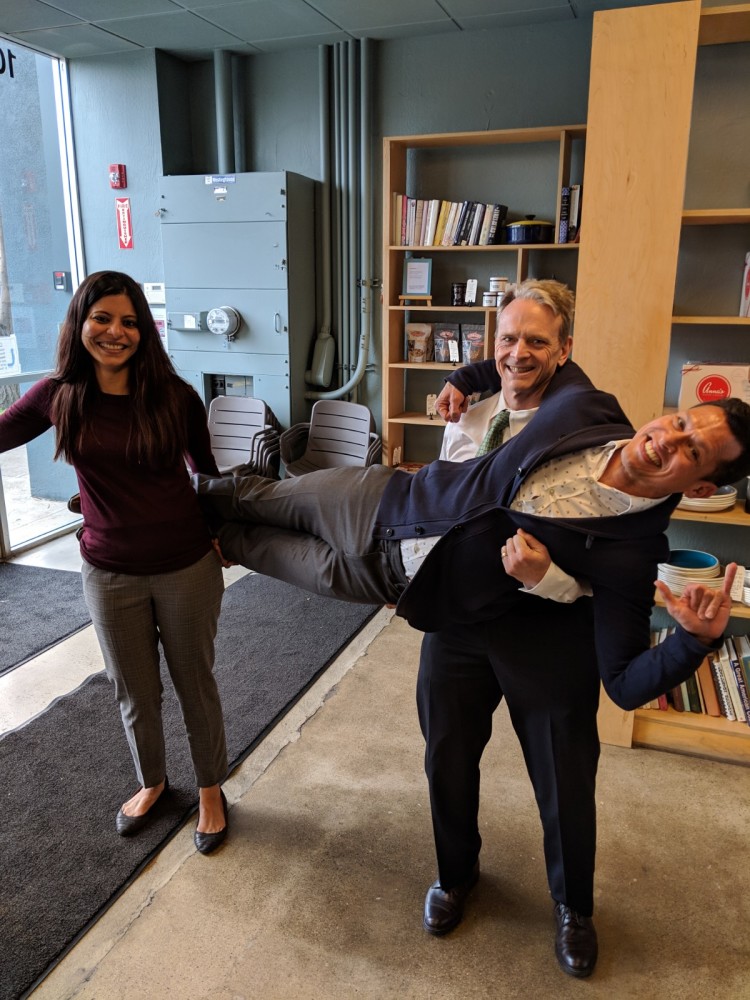 Tweet